The Advantages of Postcards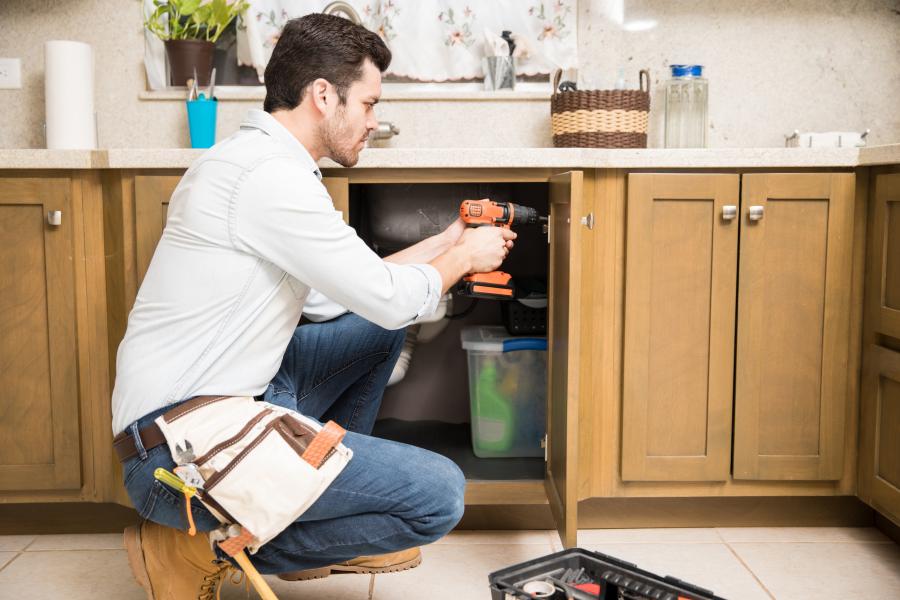 Aaron O'Hanlon
May 26, 2011
Let me tell you about postcards, and postcard marketing. The postcard can be a very powerful marketing tool for contractors. Many of our clients use them throughout the year. The key is to set up the card to market effectively for you. Concentrate on a specific service or offer and not just your overall company.
When used correctly a post card can become very powerful marketing tool. Be sure the front of your card is explicit. It should be clear to your customer what you are selling. A color postcard is a must, unless you are using black and white to your advantage, that is, to make a point.
The front should motivate your customer to turn it around and see what you are offering or what you can do for them. The back of your card should make your points in a clear and concise manner. After this is done be sure to give your customer a number of ways to contact you: by phone, by email, or visit your website.
Remember you need to take a limited amount of space and address the main concerns that your customers have or to delineate what you are selling and its advantages. Give your customers reasons to contact you. For example, a limited time offer, a special product or service or a free report.
Address their concerns rather than tooting your own horn, you can do that in your follow-up. Your postcard is not the place to discuss you, but what you have to offer to your customer, or how you can help your customer. You need to have a unique selling proposition on all of your cards.
If you decide on conducting a postcard campaign, please understand that you will not receive leads from a one time mailing. Direct marketing, especially postcards work when they are sent overtime. If you are going to make the commitment, get ready to send out to your list 7-9 times throughout the year.
Before contacting Footbridge Media to help you with the design and mailing of your postcard, please have a mailing list ready. To see all of the direct mail solutions Footbridge Media, check out our Design Print Services.

About Aaron O'Hanlon
Aaron O'Hanlon is the CEO and Co-Founder of Footbridge Media, a digital marketing agency, specializing in the contracting industry. It is his mission to create awareness of marketing online to the home improvement industry and to educate, inform, and assist contractors in taking over their own online presence.