The Fastest Way to Generate Unique, Relevant Content for Your Contractor Website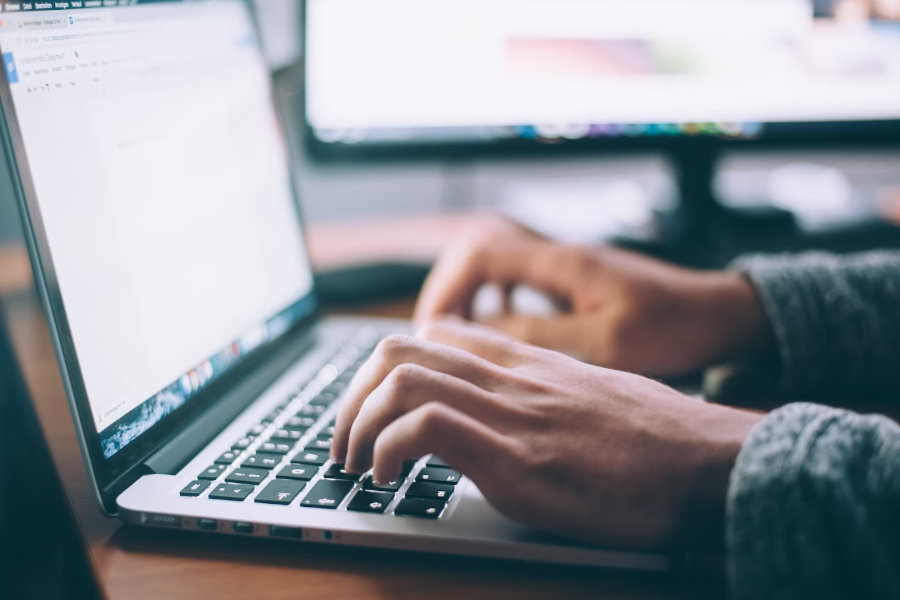 Aaron O'Hanlon
April 28, 2016
Ever since search engine optimization began (many, many years ago) content has always been the #1 reason for successful optimization. Yet, with running a home improvement business, there is little or no time to come up with unique and relevant content that helps your visitors and increases online optimization.
Footbridge Media has implemented our own initiative with our clients in order to implement fast, unique content to our client sites. This process can easily be imitated for any contractor who manages his own site.
Individual Project Posts
Whenever a project, a job, or service call is complete simply email your account manager or our support department with the following information:
Tell us the type of Project / Service Call that was Completed
A one or two sentence description of the work completed
The street name and city where the work was completed
The names of any brand products used
Photos of Your Work – "Before & After" pictures would be best, but pictures of the finished product will also be acceptable.
[Optional] A testimonial from the customer. If the client is open to it – you could even take their picture.
Now all the information above is not needed, but of course the more the better. If you are not a Footbridge Media client and simply manage your own site you can do the same thing and post it as a blog post, or create a page for Latest Projects.
It does not matter what type of contractor you are. Regardless of project size, service call, or daily happening, all you need is just to explain what your company did that day. Your customers will be aware, and the content itself will be optimized.
Here are some examples of Individual Project Posts:
Regardless if you are plumber, roofer, home builder or interior designer, you are working every day. Every project is unique and you should share this with your potential client base. So get started today.

About Aaron O'Hanlon
Aaron O'Hanlon is the CEO and Co-Founder of Footbridge Media, a digital marketing agency, specializing in the contracting industry. It is his mission to create awareness of marketing online to the home improvement industry and to educate, inform, and assist contractors in taking over their own online presence.