What's Up With Internet Lead Services?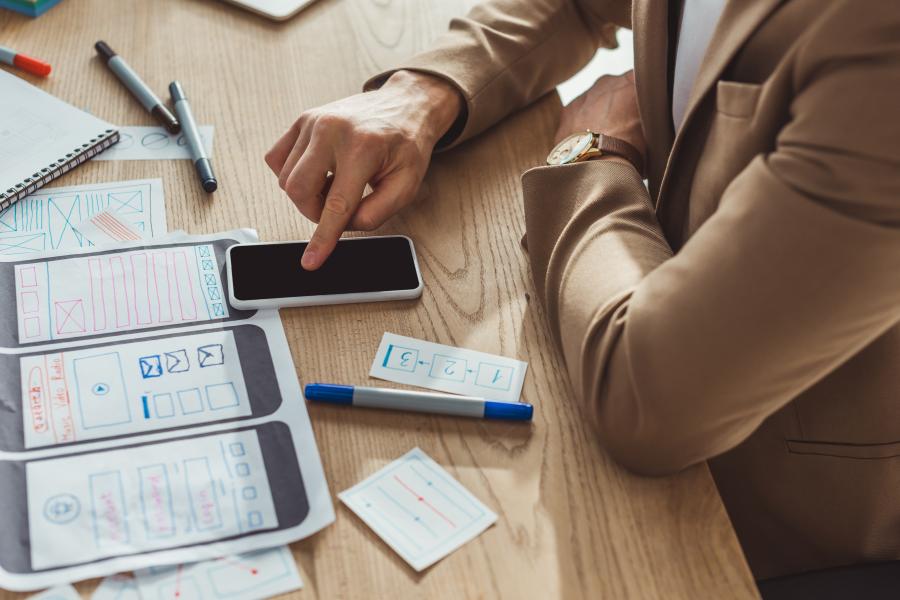 Aaron O'Hanlon
February 17, 2010
Have you ever wondered what the secret to internet lead service companies? If so, you're not alone. In fact, lead generation is one of the most lucrative businesses on the Internet. After all, if the lead companies were generating leads as good as they claim, then they would probably be using their own leads to build their own business.
The truth is that they make more money selling leads to struggling contractors than they could using their own generic leads to build an actual company. That's because most leads are worthless. They're generic, untargeted, and in most cases they became a lead because they were simply trying to claim their free Xbox or iPhone.
How effective are leads like that? The answer is not very effective, and to top it off, most lead companies resell their leads many times to many different people. How responsive will a lead be if, 5 other contractors are calling them all at the same time?
Spend 8 hours calling leads like that and you'll agree that you've just wasted eight hours of your valuable time, not to mention hundreds of dollars to actually purchase those worthless leads.
So, what's the answer? Is there a lead generator that can generate real time target market leads specifically for your business that are unshared and Exclusive to YOU?
The answer is YES, but you may be surprised at where you might find this lead generator, because the lead generator is YOU.

About Aaron O'Hanlon
Aaron O'Hanlon is the CEO and Co-Founder of Footbridge Media, a digital marketing agency, specializing in the contracting industry. It is his mission to create awareness of marketing online to the home improvement industry and to educate, inform, and assist contractors in taking over their own online presence.