Why Change Your Company Name?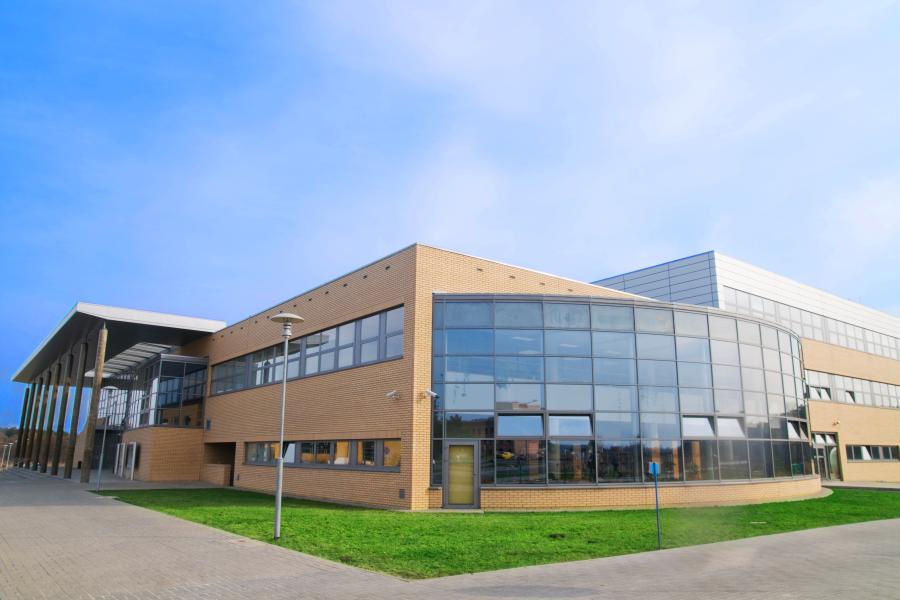 Aaron O'Hanlon
October 10, 2012
Recently, certain companies have gone out of their way to change their company name. The question arises: why would a business change their company name when they already have an established brand? Changing your business name requires a lot of work, including changes to your website, brochures, business cards, etc.
When one company takes over another, you either have to settle on one of the old names, combine the two, or think up a new name. If you name your company using a local flare, but then begin to service nationally, you should change your name. But, why would a company change its name if there has been years and years of branding and no necessary reasoning to change? For example, ServiceMagic, a company many of you are familiar with has recently changed its name to HomeAdvisor.
How does this change affect them? Does it appeal more to homeowners who may use their service? Simply by changing your company name, especially an online company will affect search rankings. So, why do it?
Another company that you may be familiar with is Yellowbook. Yellowbook just recently changed their company name to Hibu. What is a Hibu? My belief is that Yellowbook is a dying phrase that soon no one will be able to relate to; not just because of the name, but because of the catastrophic failure for a company that had so much data to fail at the internet game.
The examples used would lead us to believe that the real reason behind changing your company name is only to hide from your past failures. So, is the only reason to change your company name is to deceive your audience? To allow your army of telemarketers to go back to contact contractors who are familiar with your past company?
Yet, there are actual reasons to change your company name. Is your name too complicated for people to remember? Is the name of your company too confusing to people to spell or remember? Or is your company name too generic, and there are thousands of other companies with the same name?
One of the last things a company ever wants to do is change its name. It is disruptive, expensive to implement and, really, what's so bad with the one you have? And what are the odds you will find a better one? It's just easier to stick with the one you have, isn't it?

About Aaron O'Hanlon
Aaron O'Hanlon is the CEO and Co-Founder of Footbridge Media, a digital marketing agency, specializing in the contracting industry. It is his mission to create awareness of marketing online to the home improvement industry and to educate, inform, and assist contractors in taking over their own online presence.