Why Every Contractor Needs a Facebook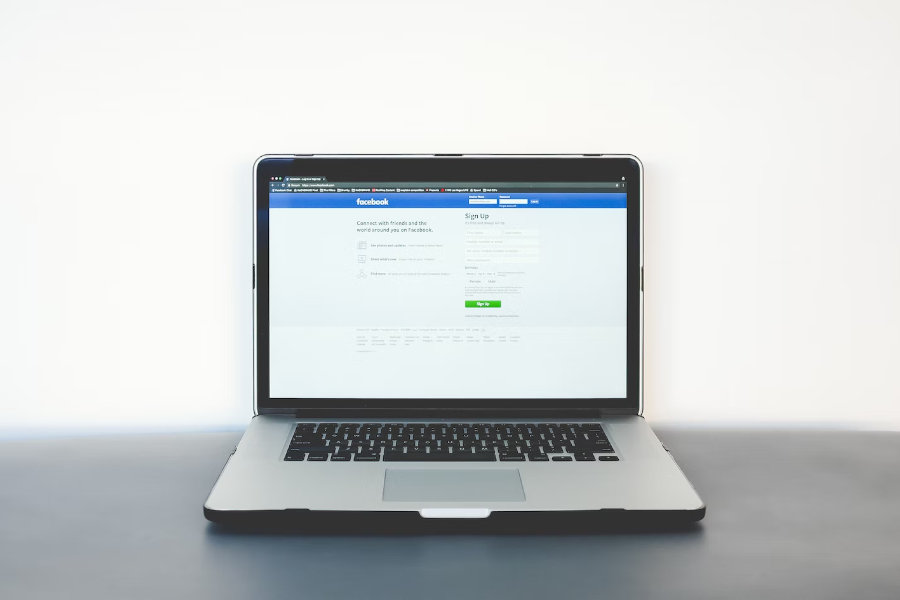 Footbridge Media
May 2, 2018
Facebook has grown into a massive marketing tool allowing you to reach 1,500,000,000 potential customers with the flick of your wrist for free! Learn why it is such an essential tool that all successful contractors utilize.
It's Where Your Customers Are
More than 1.5 Billion people are active on Facebook every single day. You read that right, that's billion with a B. The average user checks Facebook 14 times per day. That is 14 opportunities for them to see your company in their newsfeed.
It's 100% FREE
Creating a Facebook Company Profile is completely cost-free. The only expense to you is your time. It's true that Facebook offers boosted posts and paid advertisements. However, that is all additional marketing that can be applied over your organic Facebook marketing plan.
Multiple Ways to Reach Potential Customers
Facebook offers many different ways to reach your potential customers:
Events: You can create them for shows, sales, and any number of events you may be having at your company and people can invite their friends and families.
Service Coupons: You can create coupons with codes that link back to sales you have on your website
Articles and Blog Posts: You can share the content from your website directly with those who want to see I the most. These click backs to your website will also improve your Google rankings organically.
Project Posts: You can show off galleries of recent projects that you have completed which help build customers confidence in your company.
Building Brand Trust
Everyone knows that a referral from a friend or family member will hold twice as much weight as some ad you see on the internet because you have a bond with that person and trust their opinion. Facebook allows people to see other people's opinions of you and reach out and talk to you directly and see your responses to judge if you are a good fit for what they need. This is especially helpful for contractors because people will be letting you in their home and thy need to feel comfortable with you.
Get Valuable Insights Into Your Customer Demographic
Demographics are the things that define your customer such as age, gender, income-level, where they live, and shared interests. Facebook allows you to look at insights on your page and see what type of people are engaging in your posts. This helps you determine your target market for advertising purposes.
Increase Your SEO Organically
Having a Facebook allows you to share content from your website on your page. Every time someone shares that and clicks back to your website, Google is being told that what you have on your website is relevant and important information that people want to know. This social media engagement, in turn, allows Google to move you up in the search rankings.
Compare Yourself to Your Competition
Odds are, your biggest competitor has a Facebook page of their own. You can see what they are doing and how people are responding to the things they are posting. Facebook offers a "Pages to Watch" feature specifically for this.
Social media has come a very long way over the past few years making it almost inconceivable that you would not have a Facebook page. However, some contractors don't. They would be wrong. Social media has become the main way that people communicate amongst friend and families. You need to have yourself out there networking and building a name for yourself.

About Footbridge Media
Since 2004, Footbridge Media has worked exclusively with contractors just like you to help them achieve their goals. Your success is our business.