Why Should You Even Blog?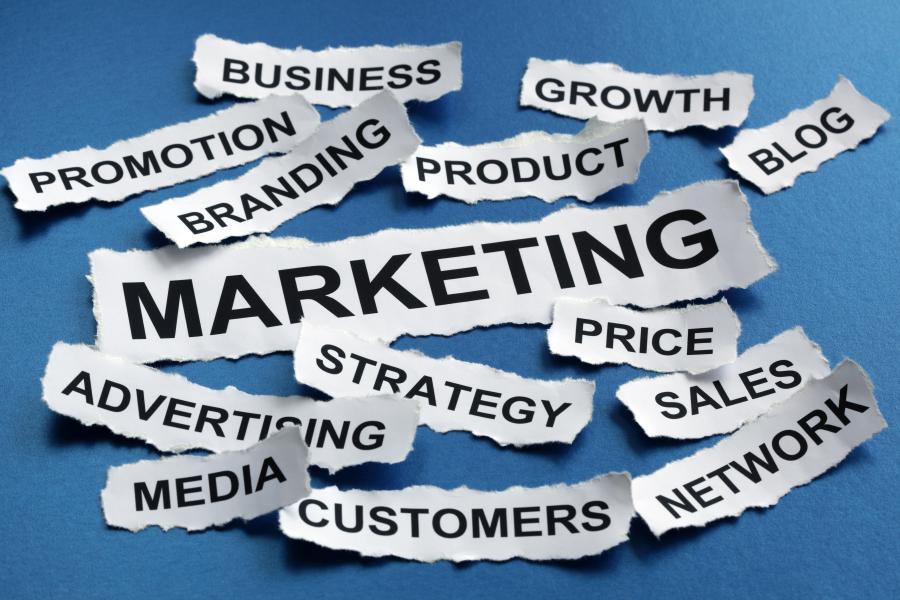 Aaron O'Hanlon
December 19, 2011
Lately we have noticed many of our clients have begun participating on their own blogs, as well as contributing to other blog sites like Ask-A-Pro. Though we try to encourage our clients to blog/write if possible, we do understand that all contractors may not have the time, skill, or desire to write on a regular basis. If you do not have anything important, valuable, or pertinent that will benefit your clients and potential clients, then do not even bother posting. Blogging is an informational resource that allows you to share with your clients important information that they are searching for. Do not try to make your posts focus on search engine optimization. Write for your audience, and allow Footbridge Media to worry about the SEO part.
Be the Expert You Are
You would not be an owner of your own company unless you were an expert at your craft. So, if you want to blog, you need to share that expertise with your audience. While providing your expertise "for free" may not sound like something that will convert to sales directly, it can have a profound impact upon those reading your blog in the long term. If you solve a problem for someone, the next time they are looking for home improvement services, they might just come knocking on your door. Meet a need for someone and they might just share that information with their friends.
Be Professional
Maintaining good grammar, spellingm and fluid expression is a simple way to show potential clients you're an intelligent, and professional contractor. The more informal your writing looks, the less professional you and your home improvement business will appear. Each blogging platform, as well as your computer, are installed with spell check and grammar check. Please make sure to use these tools.
Be Interactive
With every blog post you write, request comments, or ask a question that people may be able to respond to. Interaction with your blog is a win-win, as it allows you to communicate with your clients and understand their needs.

About Aaron O'Hanlon
Aaron O'Hanlon is the CEO and Co-Founder of Footbridge Media, a digital marketing agency, specializing in the contracting industry. It is his mission to create awareness of marketing online to the home improvement industry and to educate, inform, and assist contractors in taking over their own online presence.