Why You Shouldn't Hire a Web Designer in 2020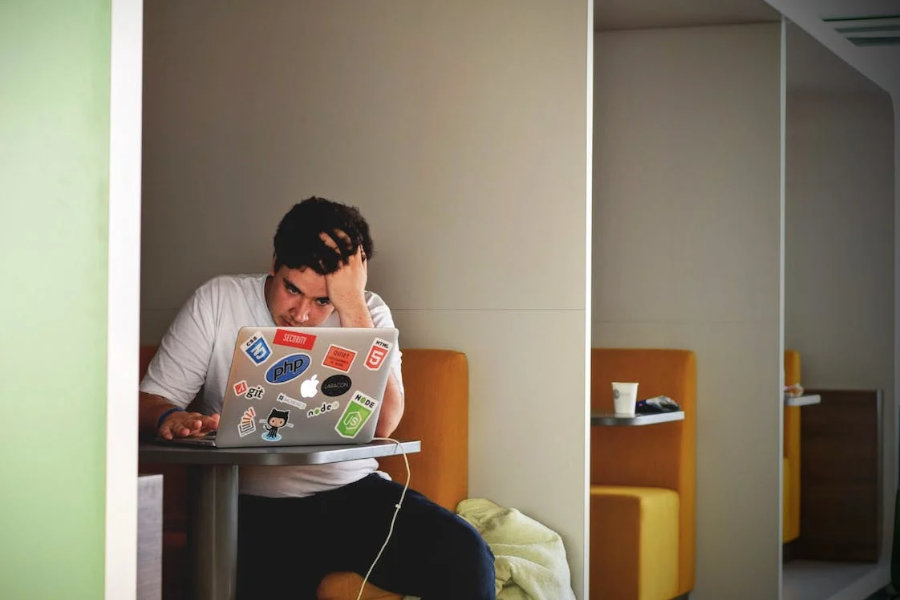 Chris Lonergan
January 28, 2020
A "web designer" is part of an overall marketing plan – but it isn't the end. For contractors and home service providers that don't already have a good grasp on the world of online marketing, the title "web designer" appears to be an all-inclusive answer to the "I need a website" problem.
The truth is that there is more than meets the eye – and that's why just a "web designer" won't do.
Web Designers May Only Build Your Page Out to Look Good
Depending on the type of freelancer or agency you work with, you may be getting an absolutely beautiful website – but beauty is only skin deep.
A good website helps to sell your prospective customer – to help answer the questions that possible customers would likely ask. It should have the content, menu structure, and call-to-action appropriate to address what your customer needs – and to get them to call you or provide their lead information.
A website can look great, but that doesn't mean that it is built to pass customers through the appropriate paths to convince a looker to become a buyer.
Nice Design Does Not Equal Online Marketing Presence Improvement
If you wanted to start a restaurant, you would want to do more than just build your physical location. You would want to have a marketing plan, to try to promote your restaurant so people knew that you existed as an option. Same goes with the internet – This is not a "If you build it, they will come" moment.
Building up a nice website doesn't, by itself, drive traffic and potential customers to your business. You may accidentally get some eyeballs here and there – but nothing like the amount of traffic you could earn over time if you had a game plan for your online marketing presence.
Organic search engine optimization (the methods used to improve your visibility on search engines like Google) requires planning and know-how. Many "web design" only businesses don't consider SEO when they complete their services. This is unfortunate, because SEO should really be considered during the website build and content development processes.
Pretty Websites Don't Help With Local Map Presence
Just like with organic optimization improvements, you can't expect that only getting a nice looking website will get you strong placement on Google Maps listings and locally in your area.
Many traditional local SEO efforts don't even take place on your website. It requires "off-site optimization" – updating citations and website directories outside of your web site.
It makes sense that a website designer wouldn't work on things that exist outside of your website. And that's also why it makes sense to find a company that can handle all of your online marketing efforts in a cohesive and collaborative way.
Nice Websites Won't Get You More Reviews
Aside from looking good, websites should have as much function as possible and be as easy to operate as possible. Unified systems that play nicely with your website and your business can do just that. Getting only a nice visual design on a website won't help you with getting more reviews.
Automated review management systems (like the one provided by Footbridge Media!) can integrate with your website and your overall business operations. These types of software monitor for review activity and make follow up communication to get more online reviews as simple as a few clicks.
A Web Designer is the Solution to Your Problems – It is the First Step
Whether we are talking about DIY web design solutions like Wix and SquareSpace, or freelancers and agencies that specialize in website design services - it is important to know what you are getting into.
Just the website isn't enough anymore. That means that just a website designer isn't enough anymore. In 2020 and beyond, contractors that want to develop their businesses need to recognize the need for an all-around marketing efforts to build and grow.

About Chris Lonergan
Chris Lonergan is the President of Footbridge Media. With a background in web design, print design, and online marketing, Chris is focused on providing quality marketing and business solutions in the construction and service industries - helping small business owners to more efficiently manage their company and grow their operations.