5 Things Your Contractor Website Gets Wrong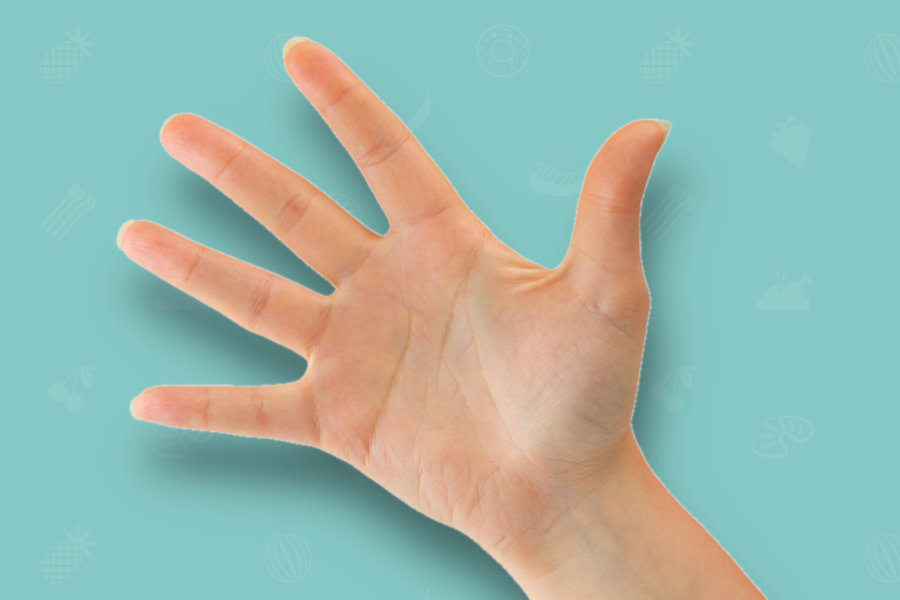 Chris Lonergan
September 28, 2017
Your contractor website is made up of many moving pieces. Any web company can throw up a site for you – but it takes some critical thinking and online marketing expertise to ensure your website is converting prospective users into leads and clients. Let's go over 5 things that your contractor website gets wrong – and how to fix that.
Does your contractor website make these five mistakes:
1. You're Not Providing The Information Your Customers Need
Gone are the days of endless keyword stuffing and writing only for search engines. Google and your prospective client's need more. In the end, the content on your website – be it text, graphics, or video – needs to well planned and thought out.
The main goal of your contractor website content should be to answer the needs of your customer. If a user does a search for "furnace tune-up" – what are they actually looking for?
What exactly is a "furnace tune-up"?
How often should I get a tune-up?
How much does a furnace tune-up cost?
How do I clean my furnace?
Why should I get a furnace tune-up
Who can safely complete a furnace tune-up service?
If a prospective user finds your website, but you don't actually answer any of these questions – they may leave to find someone else who can provide the information they are seeking before they make a buying decision.
2. You Don't Make It Easy to Contact You
Don't think about how you would rather be contacted. It's not about you. It's about your customer and their preferred method of communication. Every page of your website should have a prominent method of online contact + easily accessible phone number at the very top of the page. There should be more of the same at the bottom of every page as well.
Tablet and mobile views of your contractor website should also have a tap-to-call phone number, which automatically pulls up their device phone dialer. Any hurdle that could hinder the communication process should be removed. Streamlining your lead capturing process while ensuring the integrity of your data is vital.
If a prospective client has to dig deep to find your contact information, they are more likely to bounce from your site and head to your competitor.
3. You Don't Have Pictures of Your Work or Your Employees
Stock photography is okay when you don't have images yourself because your business is brand new. But having your own pictures on your website should be a priority. Stock photos just "feel" different when compared to actual pictures of your work or your people.
This is especially true for remodelers, painters, flooring contractors, general contractors, or any other home service that yields great before-and-after photography. What you do every day is convert old, out-of-date spaces or otherwise unfinished surfaces and turn them into functional works of art. Be proud of your work and take a few pictures!
That doesn't mean that the service guys are off the hook – for you, homeowners take comfort in being able to see the face of their potential service tech before they knock on the door. They know what to expect. Taking pictures of your employees and adding their headshots and/or bios to the about section of your contractor website humanizes your business.
4. There is No Call to Action
While websites are meant to be informational to consumers, they are meant to be lead generators for businesses. Part of the website lead capture process includes asking for commitment to your business – in the form of a customer seeking further information or communication from you regarding his/her needs. The rule of seven that we've mentioned before applies here as well. Having a single call-to-action on your contractor website doesn't cut it. Having appropriately ample calls to action placed throughout your website is the equivalent to asking for the sale multiple times.
5. You Don't Have Any Credibility Markers
Especially when dealing with companies on the web, the default behavior is to not trust people you've never interacted with online. So not only do you have to get your site optimized / marketed well enough to get users there – you also have to simultaneously attract prospective clients with good content and reassure users that you can be trusted in their home or place of business.
Online reviews are great social proof that you are who you say you are and that you do what you say you do. You should both have reviews on your contractor website and external review site links to places throughout the web – like your Google Listing, Yelp, Angie's List.
If you have any specific certifications from manufacturer brands that are recognizable by consumers, adding those badges to your website also gives your business some credibility points.
Regionally and locally appropriate badges are great as well. If you are a paying member of the BBB or your local chamber of commerce, you can add those logos to your website to demonstrate you are an active business member within the community. Likewise, if you've won any "Best Of" business awards from your local paper or media – that badge can be a great marker of credibility for your business.
Are you guilty of any of these 5 website mistakes? Footbridge Media can make sure your contractor website and online marketing are always at their best.

About Chris Lonergan
Chris Lonergan is the President of Footbridge Media. With a background in web design, print design, and online marketing, Chris is focused on providing quality marketing and business solutions in the construction and service industries - helping small business owners to more efficiently manage their company and grow their operations.