Footbridge Media Launches Google Ads Management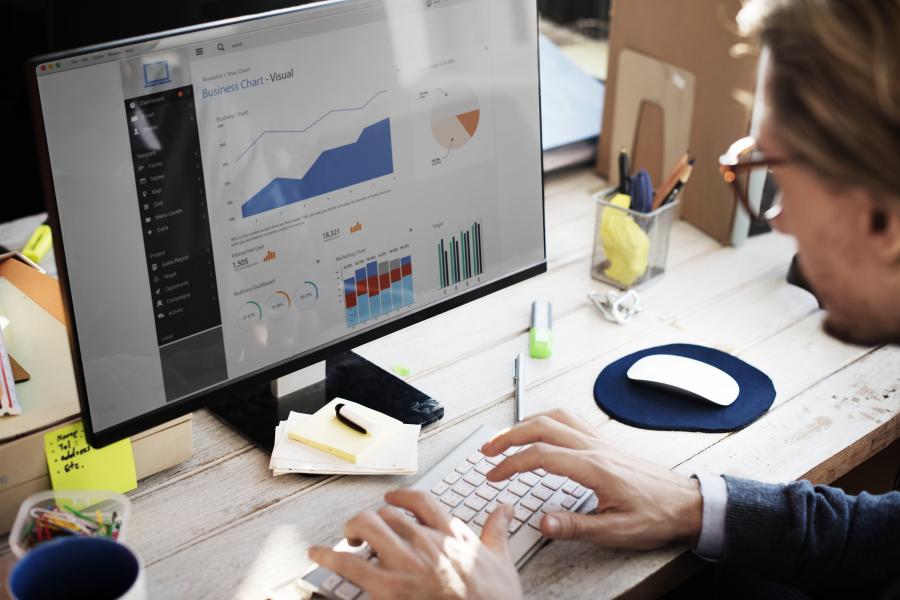 Footbridge Media
January 24, 2012
For many years now clients have been asking if we knew anyone who can do this for them. Over the years we have recommended a few, but over time we felt uncomfortable, not knowing if clients were receiving the best ROI and service from these referrals or any other PPC management service. For the past 12 months, our consultants have been beta testing our own Google Ads campaigns with some of our clients, and we believe we now are able to offer this service to our clients with superior results.
Pay per click (PPC) advertising is one of the easiest and fastest ways to generate traffic to your website. Google Adwords is Google's PPC platform and due to Google overwhelmingly dominate share of Internet search, the largest platform to operate a PPC campaign within.
Learn more about this comprehensive Google Ads Management service:
Why Choose Footbridge Media Has Your PPC Management Provider: Footbridge Media's PPC service differs from most other PPC management services in some very significant ways that not only save you money, but time and effort.
Display Advertising and How It Works: Display Advertising is the use of graphical advertisements to market your company across the Google Display Network. No doubt you have seen graphic ads for companies placed throughout website you visit while on the Internet.
Remarketing and How It Helps Increase Leads: Retargeting (or remarketing as Google refers to it) allows you to show ads to users who've previously visited your website as they browse the Internet. It is a very power tool to keep your brand in front of people who have previously visited your website.

About Footbridge Media
Since 2004, Footbridge Media has worked exclusively with contractors just like you to help them achieve their goals. Your success is our business.