How Reviews and Individual Project Posts May Affect SEO in 2018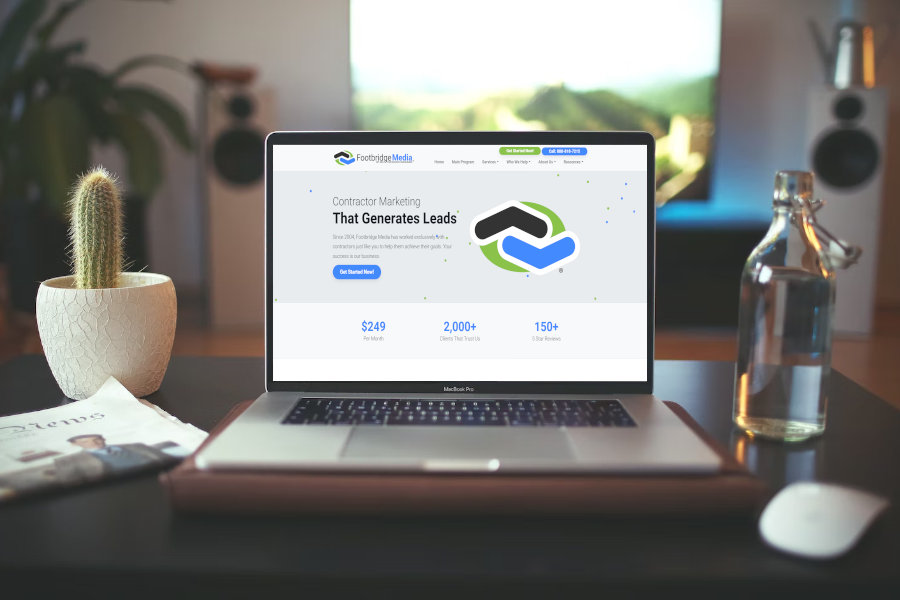 Aaron O'Hanlon
November 7, 2017
In the past year we have gone over the importance of generating online reviews in 2018, why you should get reviews, how to handle bad reviews and we even now provide your own review management system.
Online reviews are not only important for your digital marketing presence, it also allows users to make better decisions... The BrightLocal 2016 Local Consumer Review Survey discovered the following information when it comes to users and online reviews:
84% of consumers trust online reviews in 2018 as much as a personal recommendation for a business, product or service.
91% of consumers read online reviews.
74% of consumers say that positive reviews make them trust a local business more.
50% of people now read online reviews regularly, compared with just 33% in 2015.
Only 9% of consumers today neglect to read online reviews, compared with 29% in 2010.
Just 5% of consumers say they don't pay attention to online reviews. This is down from 11% in 2015.
Just two weeks ago, another reason to focus on reviews is a patent by Google: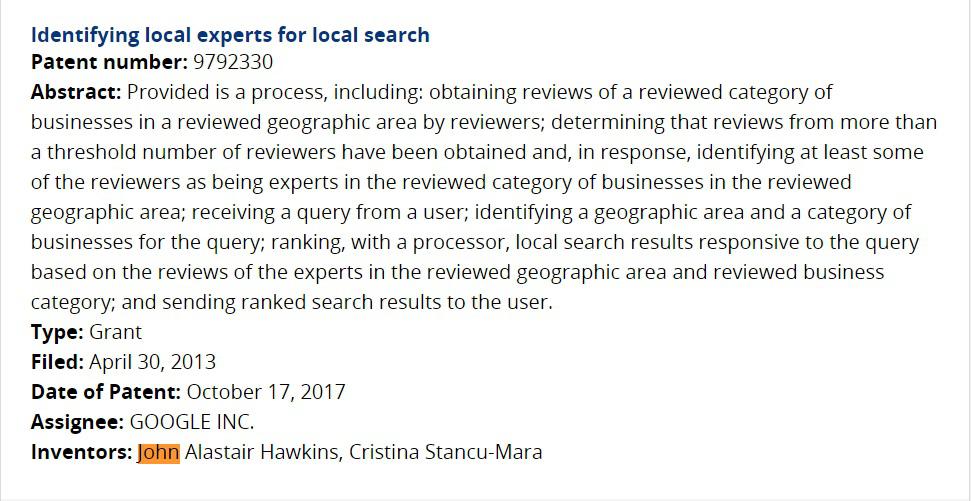 As you can see this patent is focusing on gathering reviews from local experts from multiple sites. Not just the GMB listings or Google+. With this patent, Google will be able to separate reviews based on users and the number of reviews they leave and categorize each review based on industry as well as location.
Thus by using this Google will incorporate not the amount of reviews that a company has, but also where the user is searching along with the location of the reviewer. It appears that the amount of reviews the individual has left also carries weight. Basically a local expert, regardless of what site they post on.
That is why it is important to not focus all of your reviews to one system, for example your GMB listing, or Yelp or Facebook, but spread the reviews through different platforms. This is why utilizing Footbridge Media's review management system is beneficial.
It is also interesting to see how Google might use this patent to alter or change the algorithm on ranking local businesses. Looking at reviews from people identified as experts and boosting rankings from those people can affect many contractors who usually do not generate online reviews.
Individual Project Posts
By sharing where you are each day and what project you are working on, not only are you providing relevant and unique information for users who are on your website, but providing Google more relevant content that is local-focused.
These individual project posts, have been discussed in detail, and are constantly pushed by our account managers regardless of what type of company you are, or what type of project, service call, or job you are working on.
Sharing this information is not only a good SEO tactic, but an excellent resource for your visitors to view work, get project ideas and learn more about your company right in their hometown.

About Aaron O'Hanlon
Aaron O'Hanlon is the CEO and Co-Founder of Footbridge Media, a digital marketing agency, specializing in the contracting industry. It is his mission to create awareness of marketing online to the home improvement industry and to educate, inform, and assist contractors in taking over their own online presence.