Increasing Social Media Interaction with Contests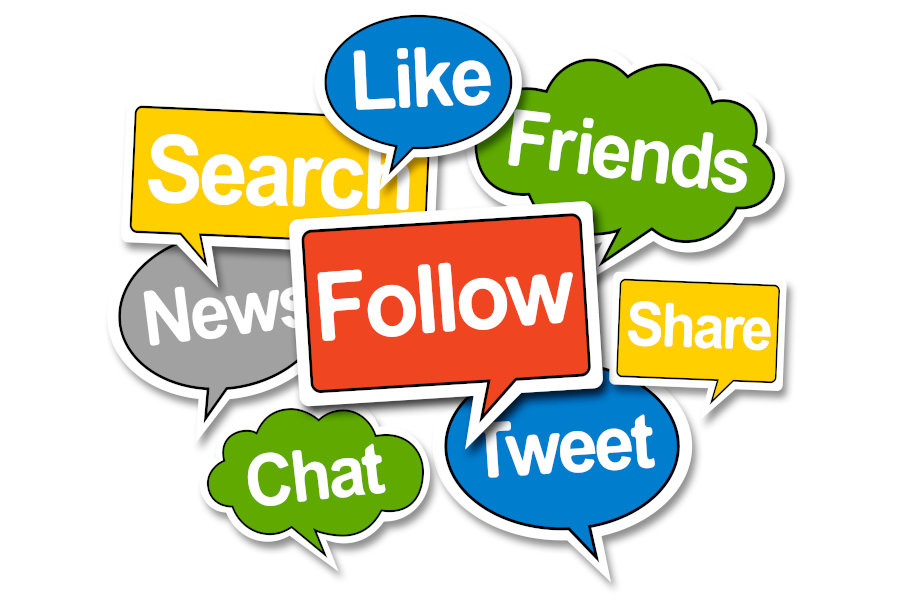 Aaron O'Hanlon
January 11, 2012
In a recent blog post we discussed ROI within social media and what to actually use in tracking results in your social media management. Well, we will begin providing you with suggestions on how to encourage interaction which will help with your actual ROI (Return on Investment) when it comes to your social media campaigns. One marketing tool is to create contests. Much like a referral program, instituting contests forces integration, interest and participation with your home improvement company.
Now we are not saying you need to give out free services, but simple contests will help with your social media marketing plan. This will not only give people a reason to keep on checking your social media pages, but it will also increase the exposure and interaction of your home improvement company and excite new fans of to join your page.
Here Are Some Prizes That Are Cost Effective in Running a Contest:
A company hat, shirt, bumper sticker, etc
Gift certificate to a local restaurant
Gift card to the local home improvement outlet/store
Basically the same referral prizes you use, can be used in a social media contest. Now what type of contests can you run? Here are some ideas:
Photo Contests – Have people display photos on your social media pages, of the Worst Kitchen, Furnace, Bathroom, etc. Reward people for the "Worst" photo. Or have people post a photo of them with your truck in your service area and reward them a certificate or reward.
Tag Marketing – Simply post a picture of your truck or a latest remodeling project on a weekly or monthly basis and ask your fans to tag themselves in various parts of the picture for a chance to win either the items tagged or some other prize.
Trivia/Puzzle Games – Having weekly trivia contests can excite fans and increase participation. Another idea is to post a photo of a local landmark, or local celebrity and have people guess what is in the photo.
Scavenger Hunt – This contest will surely work for the more dedicated from your fan base-those who will be lured by a challenge. You may post a small list of things for your fans to find on your website. Then announce a small prize for the person who is the first person to post the URL (s) containing the items that you listed.
If you have any other contest ideas that have worked for you, please feel free to share with us on our Facebook page!

About Aaron O'Hanlon
Aaron O'Hanlon is the CEO and Co-Founder of Footbridge Media, a digital marketing agency, specializing in the contracting industry. It is his mission to create awareness of marketing online to the home improvement industry and to educate, inform, and assist contractors in taking over their own online presence.