Maintain Customer Relationships with 4 Simple Tactics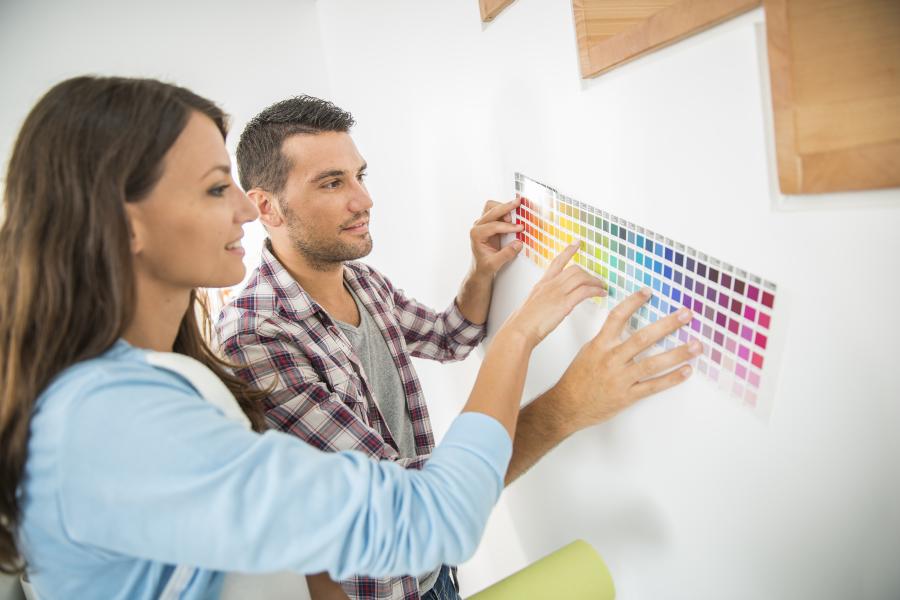 Chris Lonergan
February 23, 2017
If you've run a business for any length of time, you know that finding new customers is difficult. New customer acquisition is more expensive and time-consuming than customer retention. It would make sense, then, to maximize your exposure and try to maintain customer relationships. Unfortunately, we find that many people do not do just that! You could be sitting on a gold mine – but if your existing customer contact information is sitting there collecting dust, you are letting it all go to waste.
Simple Tips to Maintain Customer Relationships
Luckily, there are a few simple ways to maintain customer relationships. Here are four simple ways to keep in touch with your existing client base and take advantage of the time spent capturing those customers and the years of skill development required to WOW those clients.
Direct Follow Up's and Thank You's
It sounds simple, but many people forget about this basic tenet of customer care. To maintain customer relationships – after you've taken care of your client's home or business needs, it is important to care for them as a person. No matter what speed bumps may have been in the road during the customer relationship building process – closing out the job with a positive interaction can help convert a negative experience into a positive one. If you don't do it already, repeat a very simple two-step thank you process every time you finish a job.
First – Follow up with your voice. Make a follow-up phone call the day after the job is complete. This allows you to again thank your customer while allowing you to verify there are no lingering concerns that could lead to an unsatisfactory review.
Second – A week after that, send a simple thank you card. Just like you have branded letterhead and envelopes, you could also invest in some branded thank you cards – it demonstrates professionalism and assists with top-of-mind awareness for your clients.
Incentivize Past Clients With a Referral Program
Now that you've amazed your previous clients, you can put them to work! Especially if they feel like you've gone above and beyond for them, past clientele should be very open to spreading the word about your good services. Establish a referral program – which you could market via your website and support print marketing like special business cards or postcards.
As a thank you for referring a friend or family member to use your services, you can reward your past customer (the referrer) with a gift card or cash. Consider that this incentive cost to deliver a customer – who will likely have an inherent trust in what you do because of the glowing review from your past customer – may be a small hurdle now, but it could be much less expensive and more effective than traditional customer acquisition tactics. Rewarding your past clients is a great way to maintain customer relationships.

About Chris Lonergan
Chris Lonergan is the President of Footbridge Media. With a background in web design, print design, and online marketing, Chris is focused on providing quality marketing and business solutions in the construction and service industries - helping small business owners to more efficiently manage their company and grow their operations.