Make It Easy to Review Your Business: Capturing Good (and Bad) Comments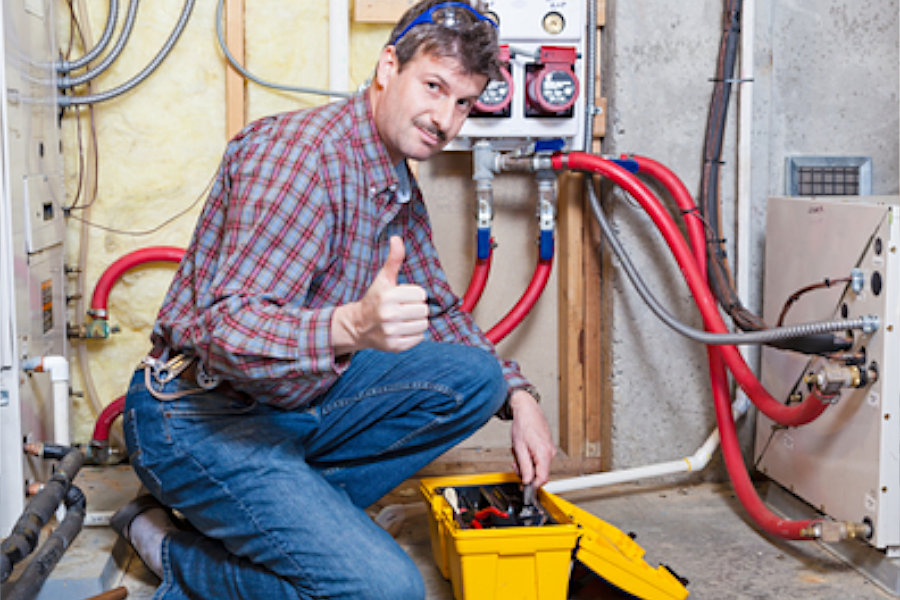 Chris Lonergan
May 23, 2017
The opinions that your customers express on the world wide web are potent, and the internet is ripe with opportunities for clients to review your business. The wrong review in the right place can cut down a small company. The right review can greatly improve your visibility on Google and grow your business. So how can you make sure that you get your clients to review your business in a positive light?
Bad Reviews Are Going To Happen
First things first – let's face it. You are going to get a bad review. In most instances, a single bad review won't be a business killer. We've even said before that having a negative review could sometimes be a good thing. In the end, even the best businesses are still made up of people – and people are prone to the occasional mistake. So while it shouldn't be a regular occurrence, you should still be ready for the situation. Make it easy to review your business on your website first and foremost – so that if someone does complain about you and your people, you can try to remedy the situation before the review goes widespread.
Provide Multiple Feedback Opportunities
A simple way to try to ensure a more positive review is to provide multiple opportunities for clients to provide feedback throughout your time with them. Poor communication during the work process means allowing small problems to grow and fester. What could have been quickly resolved has now turned into a bigger issue and a very unhappy client. Being open and actively communicating with your client on a regular basis ensures that they are satisfied along every step of the way.
To obtain more quality reviews, you need to have a system in place. Having your methods ready now makes it easier to implement after every job.
How You Can Make It Easy To Review Your Business
Print Forms
We know that it's the 21st century, but sometimes people just know what they like. Clients who are gun-shy about technology still may want to provide you and your business with a rave review – and while you may not be able to implement that review on Google or Yelp, your own website is still a great place to feature reviews. Sure, it'll take a little extra work transposing the handwritten review into text, but building your review numbers on your website is worth it.
Business Cards & Print Support Materials
One of the keys to getting more reviews is to eliminate as many hurdles as possible & make the process as simple as possible. When you feel like you've done well for your client and ask for your review in person – presenting your regular business card may not be enough. You can create a custom business card with the website URLs at which you'd like your customers to leave reviews. Given the low cost of business cards and the extremely high value of Google Reviews and the like – investing is a few business cards is an incredibly cost effective way to bolster your company's success.
Digital Review Systems
If you are a member of the Footbridge Media family, you either already have (or have the opportunity to implement!) our review management system. This system allows you to input the email address of your customer – and the system then takes care of the rest. It follows up with your customer to ask for a review – and if a positive review is detected, it further asks the client to leave reviews on Google, Angie's List, or wherever you'd like to direct your clients to grow your online review presence. Online review management systems like this one allow you to automate your review processes while still allowing for some gatekeeping.
Making it easier to review your business means you're on track to improve and grow your business. Negative reviews, when handled correctly, are great ways to further develop your skills. Positive reviews shine a light on what is working for customers in your service area.

About Chris Lonergan
Chris Lonergan is the Managing Editor of Footbridge Media. With a background in web design, print design, and online marketing, Chris is focused on providing quality marketing and business solutions in the construction and service industries - helping small business owners to more efficiently manage their company and grow their operations.