Make the Most of Your Downtime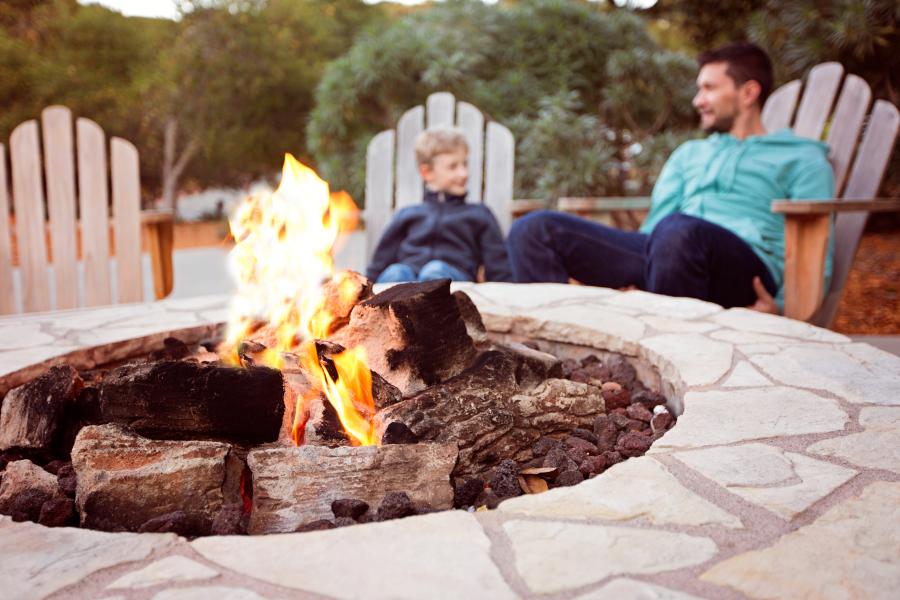 Footbridge Media
September 25, 2019
Contractor services that have an off-season present unique challenges, but also bring opportunities. After your peak season ends and you enter the time of year with less business, this is not the time to relax and wait for the customers to return. There are several things you can do to stay in front of your customer base and prepare for your season to come back around.
Stay in Touch
One of the worst things you can do is to go dark until your season comes around again. The business that stays top-of-mind with past clients won't have to win them back when it's time to work again. You can instead focus on winning new customers.
Here are a few ways to keep in touch with your clients during your downtime:
Use Your Email List – Send your client list emails on a bi-weekly or monthly basis to keep your name in front of them. Provide helpful information, whether it directly relates to your business or not. The main thing here is to keep your name in front of them and provide valuable information that establishes you as an expert in your field. Read more about the importance of email marketing.
Send Thank You Cards – Find your best customers and send them some hand-signed thank you cards. These could be customers that you did multiple jobs for, did your biggest jobs for, or even referred new clients to you. Either way, this is a personal gesture that will go a long way in the heart and mind of your customers.
Get Social – Whether you are active on social media or not, the off-season is a great time to try some new things. Use that valuable info from your emails and post it on your social channels. Create a plan of how you are going to use social media in the upcoming season and try out some of your ideas. Here's some Do's and Don'ts for social media marketing.
Build Your Portfolio
If your service is visual, this is something you should be working toward all the time. During the busy season, all the work can have you backed up on adding your jobs to your portfolio on your website. When adding these jobs, you'll want to make sure to include the following information.
Type of Work – You don't have to be fancy with this; it can be something as simple as "New Kitchen Installation" or "A/C Service."
Description – You know your business better than anyone. Walk through the work with a description of the project you completed and the service you provided.
Location – Providing location information helps to personalize your services and adds context to the cities you serve. You don't need to use a full address – the Street Name, City, and State are enough.
Photos – With nearly every smartphone having a decent camera, there's no excuse for not having pictures of your work. Because customers want to see the work you can do, it is vital to be able to take good pictures. Here's some information on taking the best pictures possible.
Brands – Popular brands can be trust monikers – if you use a trustworthy product, then you must be trustworthy as well.
Review – You'll want to include the glowing review that the customer you performed the job for left you right along with the visuals of what you did.
Review Your Website
It's always a good idea to periodically review your website content, but if you have downtime, you can spend a little more time on your review.
Here are a few things to consider when reviewing your website:
Add new services
Remove old services
Add awards or recognition
Add featured manufacturer
Better highlight your most profitable service
Get More Reviews
These days reviews play a more significant role in getting new customers than ever before. Not only do they build trust for a potential customer, but they also help with search engine ranking.
Though it's ideal to get a review as close to the time the job is finished as possible, you can still go back and get them after the fact. If your using your email list (that email list is really coming in handy) make sure to include a link directly where you want them to leave the review. The easier you make it, the better the chance of getting the review.
Take a step back and look at the big picture when it comes to reviews.

About Footbridge Media
Since 2004, Footbridge Media has worked exclusively with contractors just like you to help them achieve their goals. Your success is our business.