Taking Pictures of Your Work - Capitalizing on Contracting Jobs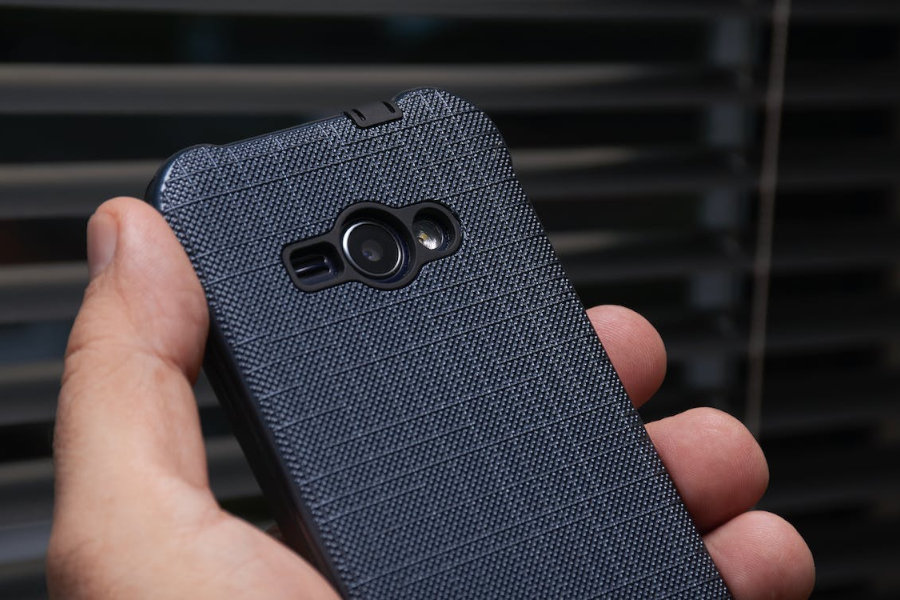 Footbridge Media
February 24, 2017
When you're at a customer's home or business, you're there to do work – not a photo shoot. But, taking pictures of your work and documenting what you do for each job is essential if you want to market your business online.
Why You Should Be Taking Pictures of Your Work
It signals Google that your website is constantly updating itself, which is good for SEO, branding and marketing. It's almost like a blog, except it's much easier because you are already doing this work for money anyway; why not capitalize on your work further down the road?
It widens your footprint on the Internet with consumable content; people love to look at things. Regularly adding collections of 10-20 photos to your website each time you finish a job gives people a reason to become more familiar with your business. Each job should have a page with photos that cover all stages of the job – the before, during, and after photos – accompanied by a description of what happened.
You build a collection of valuable pages on your website which you can strategically share on Facebook, in emails, or with other online audiences. You can use these other channels to promote your work and drive traffic back to your site.
You can use these project pages to instantly answer every customer's question: "Can I see examples?"
How to Take Photos Without Creating Way More Work
It all sounds really easy, but sometimes it can be difficult to adjust your current routines to fit this into an already busy schedule. You would have to:
Remember to take good photos of each job during each stage of the work.
Find the time to email the photos and a description to your website company.
Take time to recount the job and provide us a description, because a good story can produce more engagement online, and we want to write something that gives your website visitors a peek into what they will be paying for. You can even just give us bullet points of what you did on each job. We'll write it up.
Follow up and use those project pages to promote your business. We can help you with that.
Once you start documenting your work online, you may find that it's easy to do and takes hardly any extra effort. When you see the amazing work you did posted on your own website - with photos, descriptions, and maybe even a review that your customer gave you - you'll see how individual project pages can pay dividends to your business down the road as you're marketing your business online.
Taking Pictures With Your Phone – Turn It to the Side, Make It Wide
You don't need to hire a photographer; you probably don't need to buy a new camera. Most of us have some sort of Android device or iPhone that can take nice-quality photos which will be just fine for taking pictures of your work and posting on your website. When you go into a job, try to remember to pull out the phone and take a photo of the work area before you start. Then, while you're in the middle of the job, try to stop for a few seconds and take a photo during one of the more interesting or visual parts of the whole project. Finally, take a picture of your finished product and highlight how well you cleaned up the workspace. Document your work. And by all means, please turn the phone or tablet to the side, so that the picture gets taken in landscape instead of portrait!
Take It to the Next Level With Boosted Facebook Posts
If you have pages on your website that showcase your work in an appealing or interesting way, you should consider sharing that page on Facebook and boosting the post with Facebook's "Boost" platform. It's a hyper-targeted advertising platform where you can spend as little as $10-50 and reach many thousands of people who are in your specific demographic. In this platform, you're not reaching 19-year-old video gamers. You can show your skills to qualified people, homeowners, people interested in home repair/remodeling, DIYers – all within a certain radius of a city. It's powerful. But you need good content if you want to, "Go Viral," as the kids say these days.

About Footbridge Media
Since 2004, Footbridge Media has worked exclusively with contractors just like you to help them achieve their goals. Your success is our business.