Unique Content with Individual Project Posts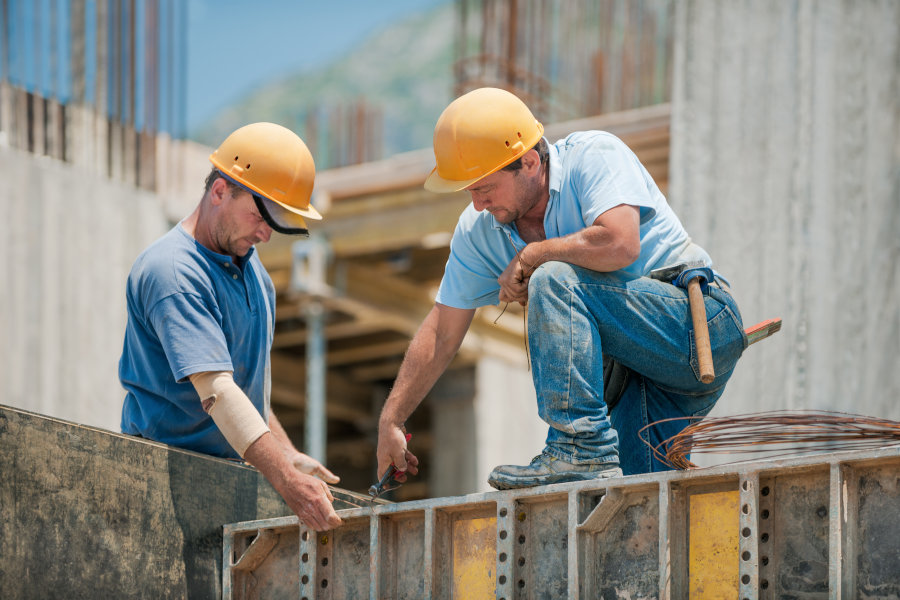 Chris Lonergan
May 16, 2016
As we've recently discussed, Individual Project Posts are a create way to generate unique content. For readers that are not familiar with the concept, IPPs are based on information you provide to us about a specific service call or project you've completed. We use this information to create a unique page to your company's website.
What Do I Need to Provide?
Type of Work
From the 2AM phone call about burst pipes to the long days finishing that whole-house remodeling job - you live, breathe, and bleed your work. Now is your chance to show off your skills.
The first part of a project post is easy - let us know what work you performed. You don't have to be fancy with it; it could be something as simple as "New Kitchen Installation in Ponte Vedra Beach" or "A/C Tune-Up in Buffalo".
Description
Nobody knows your business like you. You're the one out there, day in and day out, putting in the time on the job. Walk us through the work with a description of the project you completed and the service you provided.
It doesn't have to be perfect grammar or even full sentences - a bullet point list outlining what you did is a great starting place for us to re-optimize the content for your website visitors and search engines.
Locations
Maybe you're working just down the street from another prospective client. Providing location information helps to personalize your services. Instead of being an abstract business, you're adding context to cities you serve.
We don't need the full address - the street name and city, state is the right amount of information to create a map to show off the places that you've worked.
Photos
Now that your smartphone has a decent camera in it, there's no more excuse for not having pictures of your work. We've talked about phone photography in the past, but here are some simple suggestions to take the best pictures possible:
Clean up any trash or debris in the picture
Take a deep breath before you take the picture
Hold the camera close to your body (elbows in)
Use natural light whenever possible
Take pictures in landscape (wide, not tall pictures)
Take before & after pictures from the same location
Before & after pictures are great. Descriptive file names also help us properly identify your work!
Brands
We are creatures of habit. When we find something we like, we usually stick to it. When we see a brand name we recognize, even if it is a product we may have not used before, we tend to be more accepting of it.
Popular brands can be trust monikers - if you use a trustworthy product, then you must be trustworthy too!
Review
More users are turning to the internet to read up about businesses before using their services. In this day and age, you can't afford to not have reviews. If the option were down to two equally skilled and priced service providers, would you pick the one with 15 reviews or zero?
Your review should include the client's first name and last initial as well as the review itself. Don't forget to ask any satisfied customers to review your businesses on other places online, like Yelp and Google!
I Have All of That! Where Do I Send It?
Fill out our IPP form with the content, and we'll add a new page on your website!

About Chris Lonergan
Chris Lonergan is the President of Footbridge Media. With a background in web design, print design, and online marketing, Chris is focused on providing quality marketing and business solutions in the construction and service industries - helping small business owners to more efficiently manage their company and grow their operations.