Maximizing the Clients You Already Have: Building Your Business With Your Current Client List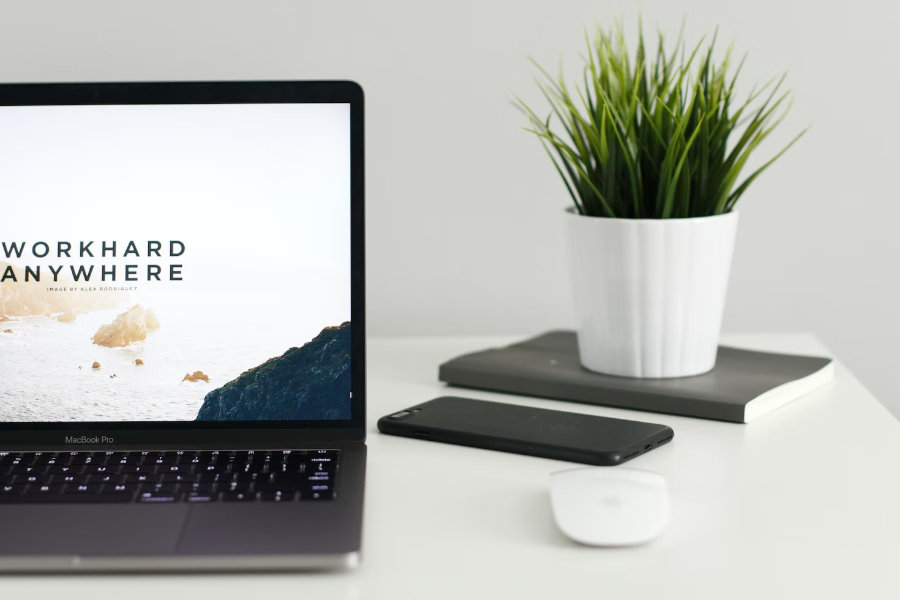 Chris Lonergan
August 23, 2018
Sometimes you don't need new leads to generate additional business. If you're like most home service providers and contractors, the communication you have with your customer ends the day the bill is paid. Every customer that is never communicated with again is a lost opportunity.
According to statistics compiled in a study by the Gartner Group, "80% of your company's future revenue will come from just 20% of your existing customers"
How is this possible? Through leveraging the information you already have invested in. It took you great efforts – ongoing marketing, paid advertising, blood, sweat, and tears – to get your customers to trust you and use your services. Make the most of that effort by building your business even more using the same core group of customers.
Customers Once Again – Recurring and Repeat Service Opportunities
It takes ongoing communication to develop ongoing revenue. Through a combination of all of your marketing efforts, you should continually be reaching out to your happy previous customers to remind them who you are and what you do. Repeat business can be found in additional one-time services or recurring preventative maintenance plan.
Your Army of Influencers – Referral Programs
If you're in a high-ticket industry without much opportunity for repeat business, having a referral program is a much better way to reward your enthusiastic fans. By providing gifts or cash as an incentive to spread the good word about your business, you can turn a loyal fan base into an army of influencers.
Show Off Your Work to The World – Project Pages
Just because the job is done doesn't mean you can capitalize on it a bit more. Taking pictures of your work and documenting on the web makes it easy. Capturing pictures and descriptions of the superior quality product you produce means that all the effort you spend wowing one customer in their home can be shared with visitors to your website or social media presence.
Build Your Online Trust – Customer Reviews
Positive customer reviews are the gift that keep on giving. Thanks to the internet, good reviews of your business don't have to be restricted to a paper form returned to your office. By investing in your customer reviews, you build social trust. The nice things that past customer have to say about you can help to sway total strangers online to also use your services.
Boots to the Ground – Local Canvas Marketing
You're there anyways, you might as well make the most of it. If you're completing a job at one home, place some door hangers on the surrounding block. You don't have to go knock on doors and cold sell – just let them know you're in the neighborhood.

About Chris Lonergan
Chris Lonergan is the President of Footbridge Media. With a background in web design, print design, and online marketing, Chris is focused on providing quality marketing and business solutions in the construction and service industries - helping small business owners to more efficiently manage their company and grow their operations.