Six Statistics You Need to Know About Online Reviews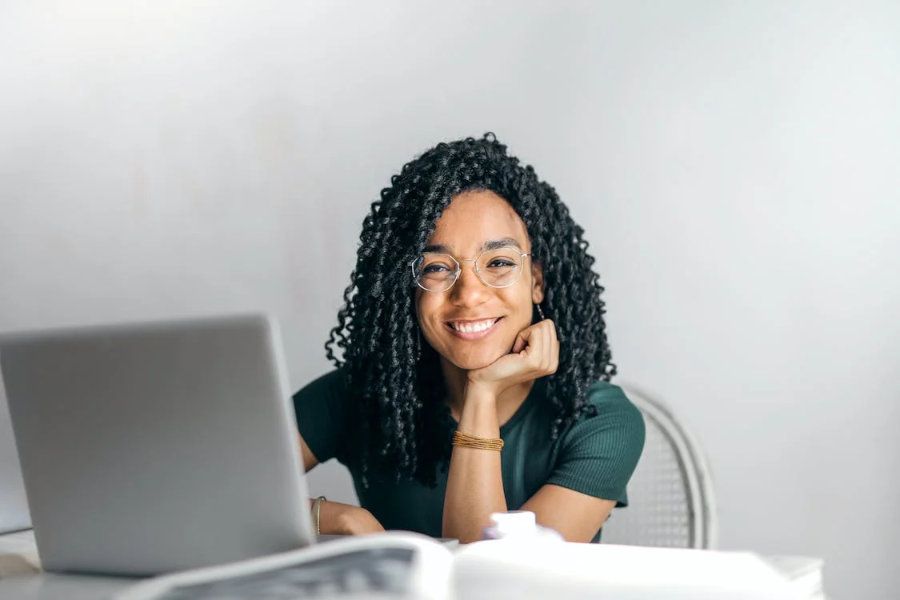 Footbridge Media
September 16, 2020
We've talked before about the necessity of online reviews. Each year their weight carries more importance as part of a digital marketing strategy. While historically sellers had a majority of the power in a transaction, the ever expanding role of the internet places more of that power in the hand of a buyer. Essentially, the marketplace has shifted. Today's buyers are more informed and while perhaps equally opinionated than in the past, definitely more vocal.
The role of online reviews is twofold. The primary function is also the most obvious. They create your reputation. By reading through reviews, prospects determine your legitimacy as a business and influence their decision to reach out or continue working with you. Secondly, reviews contribute to your SEO success.
Earlier this year, Bright Local published their 2020 version of Online Review Statistics. Today we'll highlight a few that illustrate the significance of having and managing online reviews.
The Numbers Behind the Words
82% of consumers read reviews for local businesses, including 93% of people aged 35-54. This statistic is interesting because it dispels the myth that only Gen Z or Millennials rely on reviews. Turns out an older generation has come to appreciate them as well. Turns out, people are increasingly trusting the opinion of strangers.
76% of consumers that are asked to leave a review go on to write one. That's a pretty great close rate! The key here is to ask. You've already gotten their business. Chances are they are among the 82% who read a review before hiring you and had already considered writing their own. By gently reminding them how much it helps your business and making them feel their opinion is important to you, they'll be more likely to follow through. For many businesses, they fear asking for a review is making it easier for them to leave a bad review. The hard truth is, those with a negative experience are more likely to go out of their way to leave one anyway. By asking someone who you know is pleased with your work, you're more likely to improve your review rating than hurt it.
74% of people who saw reviews on a landing page said they would contact the business. Reviews are excellent marketing collateral. They don't need to solely live on the original platform where they were given. Use them to reinforce your expertise in an industry. Put your favorite ones on your website or landing page to instill trustworthiness and improve conversion rates.
The purchase likelihood for a product with five reviews is 270% greater than a product with 0 reviews. Now there's a number worth paying attention to! Not only does this statistic demonstrate the revenue power of reviews, but it shows how few it takes to benefit your company. Whether you're a start-up or just starting to pay attention, you'll start feeling the impact of positive reviews sooner than you may have realized.
45% of consumers say they're more likely to visit a business that responds to their negative reviews. Translation: Even if they've left you a poor review, you haven't lost their business forever. Reviews don't have to be one-sided. They're not just a place for people to vent or acclaim; they open a conversation. By reviewing what's said and respectfully responding you have the opportunity to gain back that prospect or repeat customer. Plus, others reading the review will use your reply and may disregard the original complaint.
On average a small business spends 18% of their work week managing their online reputation. In a traditional 40-hour work week, that's roughly one full day dedicated to the task. While we've demonstrated the importance of paying attention to online reviews, as a business owner you have a lot of demands for your time. If you feel personally responding to reviews is taking you away from other responsibilities, there are several automated review management systems you can implement.
Ready to have put your online reviews to work for your contractor marketing company? Footbridge Media values their usefulness so much, we include review management in our core Contractor Marketing Program. Reach out today and we'll get down to business, so you can get back to yours.

About Footbridge Media
Since 2004, Footbridge Media has worked exclusively with contractors just like you to help them achieve their goals. Your success is our business.