Spring Cleaning and Your Company Listings: Better Local Optimization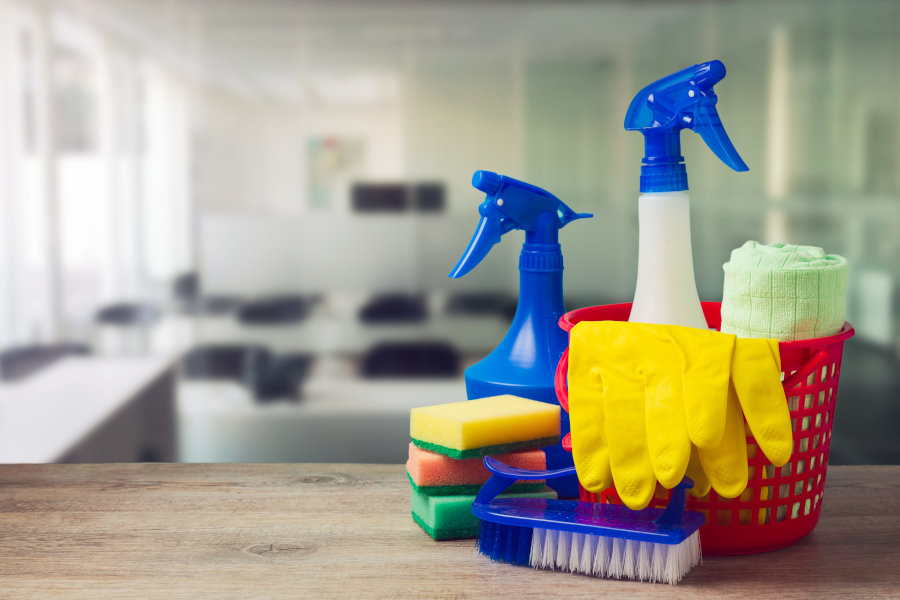 Chris Lonergan
April 18, 2018
Everything can benefit from a good Spring cleaning, and that includes your online marketing methods. The condition of your web citations and company listings should be a big part of that marketing clean-up. Without properly managed company listings, your website's local optimization and local online marketing presence can suffer greatly.
What is a Company Listing?
Your company listings – the places online other than your website on which your business contact information is published like Yelp, Facebook, SuperPages, and the countless others – are a major component to your local optimization.
Why Should I Care?
When we talk about "search engine optimization", we are really talking about two different things...The first is "on-site optimization", which has a lot to do with what people normally think about when it comes to SEO – having good on page content and the proper code in place. This helps sites to rank for specific keyphrases ("long tail keyphrases" is SEO speak) like "Tampa air conditioning" or "Poughkeepsie roof repair." The second is "off-site optimization", which is heavily tied to your company listings and how consistent they are.
How Do My Company Listings Affect My Optimization?
We've talked about Business Name, Address, Phone Number (NAP) before – but to summarize quickly here. When your Business Name, Address, Phone Number (NAP) consistently matches throughout the web, that is a positive indicator to Google that you really are a local business servicing a specific area – so your local ranking is rewarded.
If you have NAP mismatches, like old contact info and unkempt citations, your local ranking is dropped – because Google isn't sure that you really are physically located in the place you claim to be.
What Can I Do to Make Sure My Company Listings Are Okay?
Because online marketing success is now tied very heavily to local marketing success, your marketing company should be helping to manage your citations and company listings.
If you are using Footbridge Media, you are in good hands. For quite a while now, Footbridge has been actively maintaining the web citations and local optimization of our clients. We have used a combination of manual citation management and specialized software to ensure that your local optimization is kept up to date and accurate.
If you have a different marketing company, ask your provider what they are doing to ensure your local optimization success in regards to your citations and listings.
I Don't Use Footbridge – Do I Need to Consider Hiring Someone Else to Manage My Listings?
There are other 3rd party citation management companies and automated programs out there that can possibly get the job done for you, but you should vet those services to make sure they will do the best job possible for you.
Because it isn't something you can hold in your hands, many people don't give their citation and listing management a second thought. However – if not properly managed, you can further damage your local optimization. Whether you try to do it yourself (which is a lot to juggle by the way!) or you hire a company / service to do management for you, it must be well to avoid creating more problems.
One of the most important aspects of citation management is finding duplicates and correcting partially correct citations. Some services, if not done the right way, simply add "correct" listings throughout the web, without checking for potential duplicate or crossover content.
This just adds to the noise of all of the incorrect and mismatched NAP your company already has out there – making the situation worse and more difficult to repair.

About Chris Lonergan
Chris Lonergan is the President of Footbridge Media. With a background in web design, print design, and online marketing, Chris is focused on providing quality marketing and business solutions in the construction and service industries - helping small business owners to more efficiently manage their company and grow their operations.