NAP Consistency - How It Affects Your Local SEO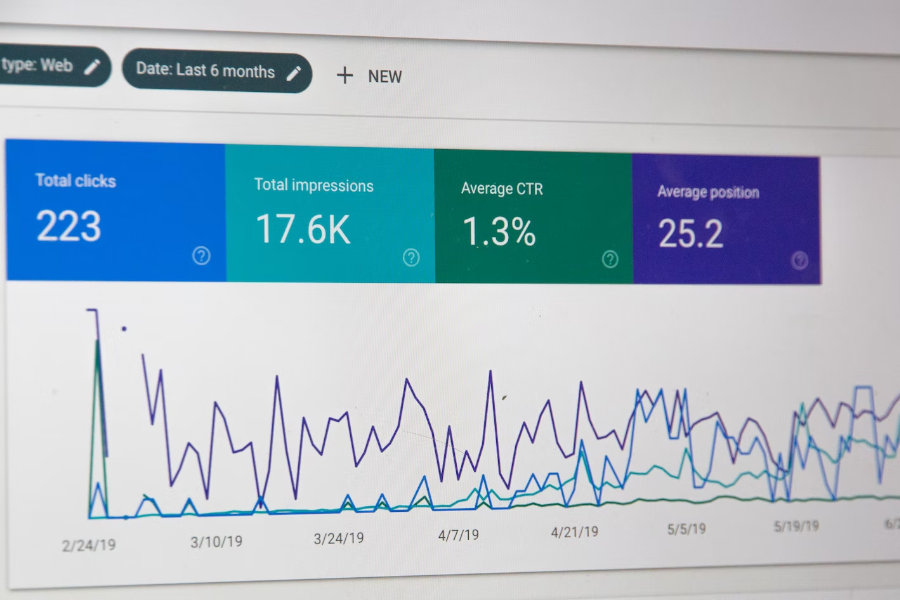 Chris Lonergan
July 16, 2014
Has your business ever changed its address or phone number? Your web site ranking may suffer if your NAP doesn't match. We've talked at length about the importance of your NAP (Name, Address, and Phone Number) and your onsite and offsite optimization. If you don't have NAP consistency, your local SEO will be affected. Citations for your business can be found all throughout the world wide web, but we've broken it down to three main categories in which you should find most of offsite references to your company.
Don't worry – If you're already a client at Footbridge Media, we take care of all of this for you as part of our contractor marketing program! Whether you're a current client, interested in using Footbridge Media for your marketing needs, or looking for ways to improve your web site ranking on your own – check out the bottom the infographic for a few simple tips on what you should and shouldn't do to make sure get NAP matches.
NAP Stands for Name, Address, Phone Number
The search engines take into account business citations. Citations refer to any reference to your business name and address on other websites, blogs, social media channels, etc. even if this doesn't include a link back to your website.
The Algorithm
Search engines like Google determine the usefulness and credibility of your site. While no one knows exactly what happens at this stage, we do know that they are always listening. Onsite and offsite information is evaluated. Let us review the types of offsite locations where your name, phone number, and address may be found.
Tips for NAP Matches
Don't have multiple websites that use the same address
Don't have multiple websites that use the same phone number
Don't change your phone number or use tracking numbers whenever possible
Don't use multiple optimization services to avoid incorrect NAP submissions
Don't use companies that build you a seperate website they own, with their own phone number, and your address - this ruins your NAP
Don't create multiple listings in directories
Do update your current listings to prevent old duplicates with incorrect info
Do use your same exact name and address, even down to punctuation and abbreviations

About Chris Lonergan
Chris Lonergan is the President of Footbridge Media. With a background in web design, print design, and online marketing, Chris is focused on providing quality marketing and business solutions in the construction and service industries - helping small business owners to more efficiently manage their company and grow their operations.