Why Google Reviews Have Become Even More Important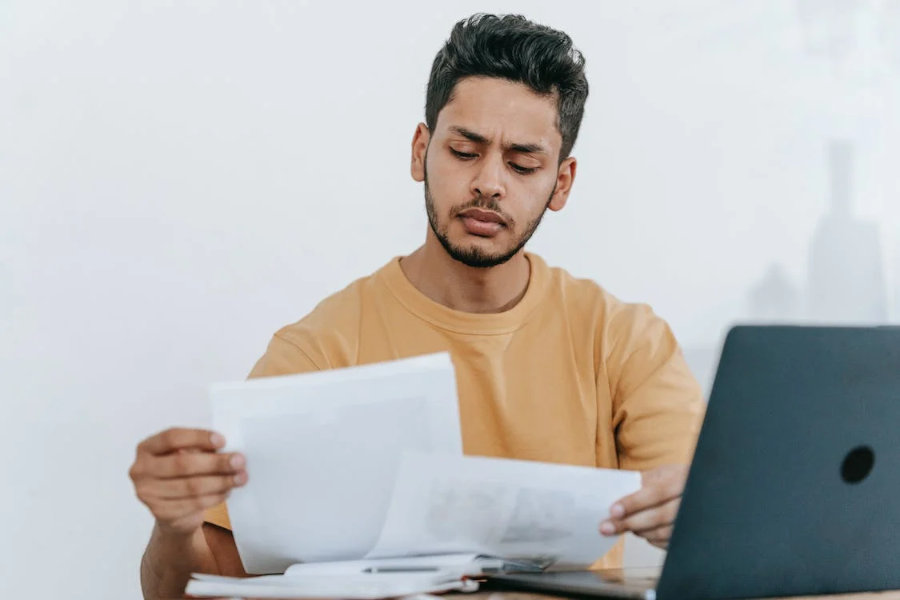 Chris Lonergan
February 11, 2021
Google Reviews have always been a significant component of your potential "Map Pack" success on a Google search engine results page. The weight that your reviews carry in determining local map listing performance remains the same – but a recent change in how Google Reviews load in your Knowledge Panel can even more powerfully impact the decision-making process a prospective customer undergoes before committing to a contractor.
Let's talk about how a recent Google change can impact how your customers act with a few yellow stars.
To Start – What is a "Knowledge Panel" Exactly?
The "Knowledge Panel" is a summary of all of the information Google maintains about your business, which is powered by a combination of your Google My Business listing and specific schema markup on your website.
If your local optimization game is solid and your company name unique enough, when you do a Google search for your business name (or sometimes your business name and address or phone information), a box shows on the right-hand side of your desktop search engine results page.
The information here will include pictures from your GMB listing, your total review count and average score, common links, GMB posts if you've made any recently, and snippets from three recent Google reviews – with bolded words that are relevant to what a user may be interested in.
So What Change Have They Made?
Over the last week or so, Google has been consistently loading the "Review Stars" associated with those three snippets. Where there was previously only text, there are now text reviews + star ratings.
While we have seen the results for a variety of contractor types, we haven't seen them in 100% of search results yet.
So Why Should That Matter to Contractors?
As we've previously discussed, customers are more and more likely to make snap judgments about your business based on the internet-based reviews of complete strangers.
Typically, when people do a Google search for your name, even well-optimized websites won't ensure that only your site links show up in the search results. This is by design, as Google has explicitly stated before that they want more "link diversity" in the search engine results pages.
That means that other websites that feature your company will also show up in the search. Commonly, that includes sites that would include third party reviews about your business, like Yelp, Facebook, Porch, etc.
In the past, we've shared concern about your 3rd party sites and feature reviews, saying that even if you have a solid marketing plan in place, but an average of 1 star on Yelp shows up in the search engine results page during a company name search can impact if your prospect becomes a lead.
Now there is even more potential for low quality looking "1 out of 5 stars" graphics to pop up during similar searches, but in the individual review section of the Google Knowledge Panel for single reviews instead of 3rd party aggregate ratings.
So, What Do I Have to Do to Fix This?
This further reinforces that you need to 1) continue to have an active review management plan to increase your Google Review count, and 2) part of that plan includes replying to good and bad reviews. Actively generating more positive testimonials over time will help you to drown out the negative reviews.
Replying to negative reviews by trying to further the conversation offline can help you resolve the underlying issues motivating the bad public feedback. In some instances, if you can remedy the situation and the reviewer may withdraw their negative review.

About Chris Lonergan
Chris Lonergan is the President of Footbridge Media. With a background in web design, print design, and online marketing, Chris is focused on providing quality marketing and business solutions in the construction and service industries - helping small business owners to more efficiently manage their company and grow their operations.