Would You Pay $50 a Month for a Nicer Looking GMB Profile?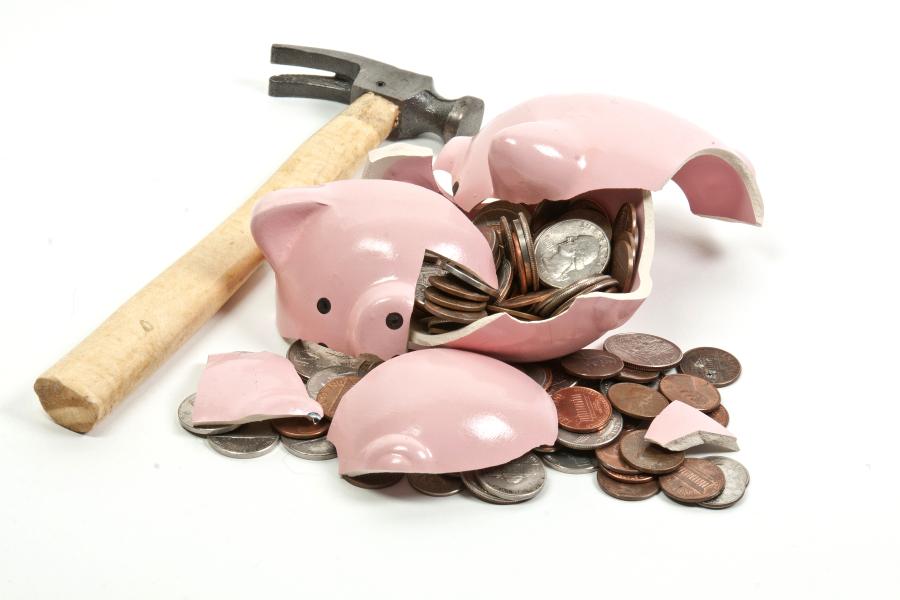 Chris Lonergan
October 22, 2020
Google's Local Service Ads (LSAs for short) have been a major consideration from many contractors in service areas where the program was available. From the very beginning, we've suggested that if LSAs were available in your area that you should consider it – at the very least to obtain your "Google Guaranteed" badge.
We know the Google had been doing some research into what would be tolerable and what perks a contractor would want in an upgraded GMB profile – but this is the first time we've seen a beta with an actual pricepoint and live "upgraded" accounts.
A new beta program by Google allows just that – For a $50 monthly subscription fee, program participants can apply for "Google Guaranteed" status for their GMB Listing. Let's talk about this Google Guaranteed Beta and what this means for your online marketing overall.
Local Service Ads, Google Screened, Partner-Screened, & Google Guaranteed
Originally, "Google Guaranteed" status was only available for those who completed the security screening and eligibility requirements while operating Local Service Ads. At the time, so long as you were regularly paying for ads you would retain your "Google Guaranteed" stamp of approval and the perks of premium placement.
After that, "Google Screened" was made available to a small niche of law, real estate, and financial planning companies in specific geographic areas. It required some background checks but does not provide the same "money-back guarantee" as a full "Google Guaranteed" partnership.
Partner-Screened status – like contractors who passed verification through HomeAdvisor and Porch – also delivered a similar "badge" that demonstrated some sort of vetting process. Now, with an upgraded Business profile in Beta – you can pay a regular subscription fee to qualify for the background checks to get a Google Guaranteed badge.
Why Should I Care About the Google Guaranteed Badge?
The same logic we previously discussed in other Google Guaranteed articles stands true here – the "Google Guaranteed" badge is something to make your profile stand out from the others.
When people are growing more concerned about fraud and contractors that may not be trustworthy, the "Google Guaranteed" badge and the financial guarantees that come with it make a company that bears the badge a little easier to trust. Your business could be that business.
What Types of Profiles are Eligible?
We wouldn't be talking about it here today if it wasn't relevant. Home Services categories – and specifically those companies that are not already part of LSAs – are potentially eligible for the beta upgraded business profile.
Should I Sign Up for the "Google Guaranteed" Badge and Upgrade?
If your business is eligible and your marketing budget can make do for the extra $50 a month, it would be worth trying out. The nice thing with GMB is that you can track your phone calls and website clicks – so you could certainly try out the program and see if you get better results.
Likely as designed by Google, this could also help you to understand if LSAs may be a good opportunity for your business. The "Upgraded Business Profile" payment is likely an easy way and lower-cost way to wade into the paid Google ads waters.

About Chris Lonergan
Chris Lonergan is the President of Footbridge Media. With a background in web design, print design, and online marketing, Chris is focused on providing quality marketing and business solutions in the construction and service industries - helping small business owners to more efficiently manage their company and grow their operations.