Aquire New Clients
& Lower Expenses
It's a simple fact, people prefer to do business with people they know and trust. This is especially true for people who are looking for a home improvement contractor, because people often don't feel comfortable speaking to sales people.
The good news is that there's a cost effective, virtually effortless way that allows your prospective clients to get to know better and comfortable enough to call you; that's what a professional contractor website does.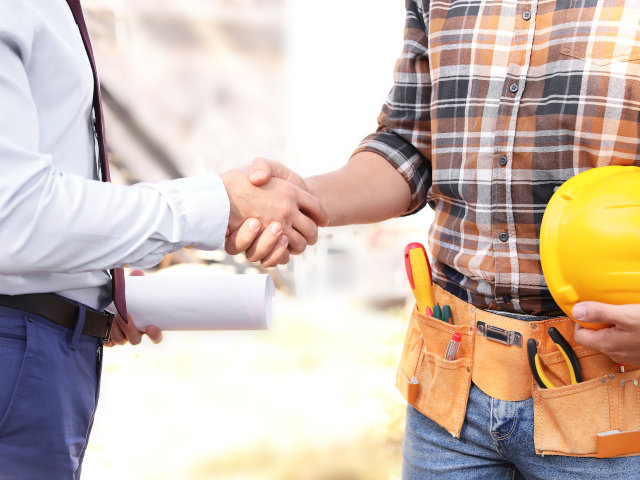 Get Your Complete Contractor Marketing Program Today
Build Trust
With Your Audience
With a professional website, your prospects can privately get to know your business before they call for an appointment. A website provides a perfect hassle-free way for your prospects to find out about your services and the work your company offers.
A website is extremely well-suited for selling home improvement services, because it's interactive and private. Unlike the phone, a website with the right content allows visitors to learn more about you without having to talk to another person, and allows them to move at their own pace.
It's much easier to get homeowners to visit your website than it is to get them to call you, and this is why it's vitally important to have a website that represents your company well.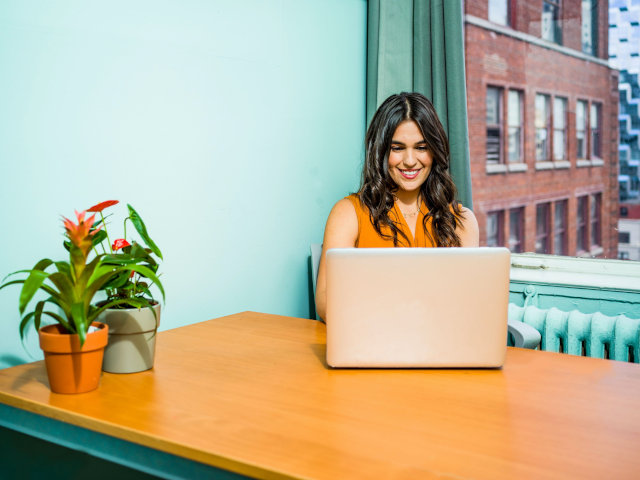 Make Business
Easy to Do
Because it is so easy and convenient to visit a website, your company gets a much higher response rate, quickly proven with your website visitor statistics. Getting information about a business online and comparison shopping before agreeing to service is common for the majority of buyers today.
In other words - if you didn't have that website, these customers would be lost to you - they'd simply never contact you at all.
Remove Any
Potential Barriers
With high-interest content, your website significantly increases the interest of your website's visitors. Whether it is from mere curiosity to if they are ready-to-buy, providing free information in a specific way online can draw traffic to your website.
A well made website will inform your potential client well enough that they feel comformtable and trusting of the services you provide. This makes them so much more likely to comntact you. Without a professionally designed contractor website, this wouldn't be the case.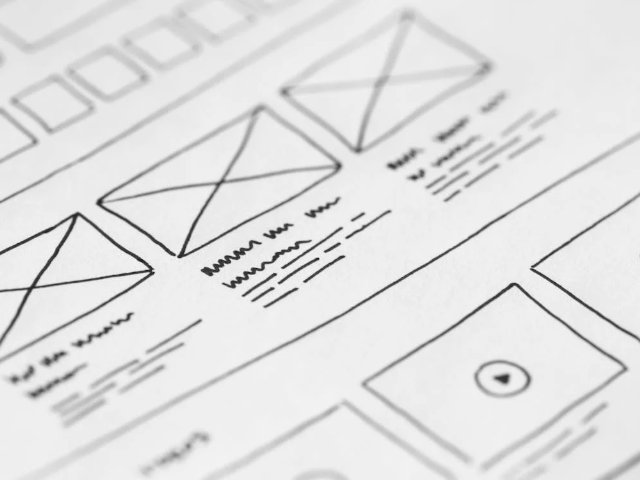 Your Contractor Website is Like Having a Salesperson 24 Hours a Day, 365 Days a Year at Virtually No Cost!
Frequently Asked
Questions
Do I own the website?
Of course. Footbridge Media has no interest in leasing you a website or keeping it to ourselves. We offer a 90 Day money back guarantee if you are not happy with our service. If anytime down the road you would like to cancel, we simply provide all of your site files to you.
Do you work with existing websites?
The main objective of our core contractor marketing program is to develop the site and get it to the point where it will generate leads through organic optimization. Even if you like the look of your website, we will have to build the site from the ground up. The cost of the website is part of the core contractor marketing program.
Do I need to write content for my new website?
We have a full-time content development team, which will take care of all the writing for the website, but welcome any client-provided content as well.
How long does it take to build my new website?
Once your layout design is approved, the site should go live within 3-5 weeks, depending on the number of projects we are currently working on. We take care of all the site's content. On launch, most of our sites start with about 20-30 pages.
Will my new website be mobile-friendly?
We build websites that look good and function on all screen sizes. The number of users viewing the web on their mobile phones is growing daily, and all of our websites are designed with this in mind. Our websites are built on a flexible framework that flows with the wide variety of devices used in today's ever-changing marketplace.
Do you have any samples of websites you've done before that I can see?
You can view detailed reporting on some of our success stories on our Case Studies page. To view all of our current client sites, feel free to check out our Contractor Directory.