Business Communication Do's and Don'ts – Sent From My iPhone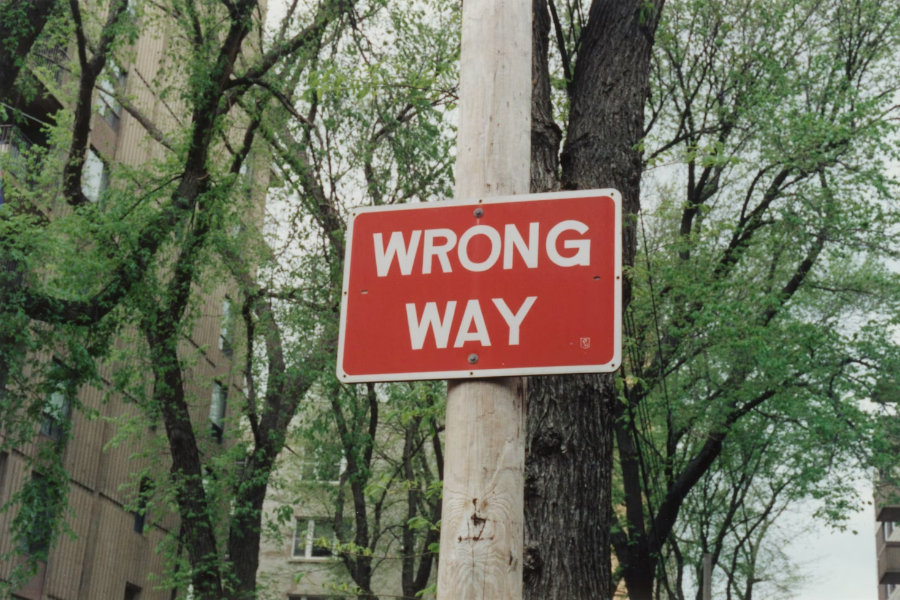 Footbridge Media
July 18, 2017
One of the most important aspects of any business is maintaining positive relationships with clients. Operating with consistency and communicating effectively will yield a better experience for your customers. So, from time to time, it's a good idea to put yourself in the customer's shoes to gather an objective sense of how your brand is perceived. Competing with corporate entities that allocate enormous brand marketing budgets can be tough if you're running a small business. That being said, let's take a look at a few simple ways to improve the impressions your clients receive during routine communication with these business communication do's & don'ts.
Answering the Phone & Returning Calls
Every time you field an incoming call, it should be clear to the caller that he or she has reached a representative of your business. A simple hello followed by dead air can leave a potential client second guessing their choice or possibly confused in general. The best course of action is to announce your business name at the beginning of the conversation followed by your name. This confirms the call has been placed correctly, and stating your name will provide the client with a reference point if they need to call back in the future.
Whether you have a answering service, a secretary, or your personal cell phone is your main business line, it is paramount that messages are relayed and replies are given in a timely manner. You may be busy or would rather wait until you can provide more information, but your client will not know anything that until you tell them. Make sure you respect their time. Even if all you do is confirm you are working towards a solution, at least your client will be informed of the time frame.
Email Signatures & Etiquette
Consumers are increasingly searching for asynchronous or alternative ways to request a quote or book a service call. Email is a great format for daily communication, but more so, it is a great avenue for establishing a professional image for your brand. Providing a consistent signature in emails can help promote your brand and guarantees that your correspondents have the information needed to quickly and easily reach you when necessary.
Most software used to send and receive email can be configured to include one of multiple custom signatures based on your needs - with just a little more tweaking and basic formatting, you can even include hyperlinks to longer descriptions or more detailed information. You can even include an image of your company logo in each email footer.
"Sent From My iPhone" is not a professional signature, yet we see it more often than you would expect. I would recommend replacing the default signatures on any device you use for business communication before you send the first message.
I find that keeping emails brief can be very appropriate at times, yet it is important not to treat email like you would a text message or other short form digital communication. By no means does an email have to be a full length essay, but taking the time to organize your thoughts and communicate clearly can save time and effort later on. Also, condensing your thoughts into one email instead of multiple short ones will help keep your communication organized in the event that you need to parse your sent emails for crucial information at a later date.
Following Up After Service
This should be an obvious one. Follow Up! Really, it works. We always stress how important customer reviews are, and this is a great opportunity to ask a happy customer to leave a positive review on one of your online profiles. On the other hand, you can catch any problems that may have occurred and provide a remedy before a disgruntled customer decides to post negative comments. If this sounds foreign to you, it might be helpful to check out a review management system. This can be a really helpful tool.
Keep the Client in Mind
It's safe to say small business owners have plenty to deal with day to day, but consistently focusing on the small details can help you stand out among the competition. Always keep in mind how you are being perceived by your customers. Doing so will help to increase the quality and effectiveness of your communication, and that means happier client reviews online and more word of mouth referrals.

About Footbridge Media
Since 2004, Footbridge Media has worked exclusively with contractors just like you to help them achieve their goals. Your success is our business.