Check Your Marketing Arsenal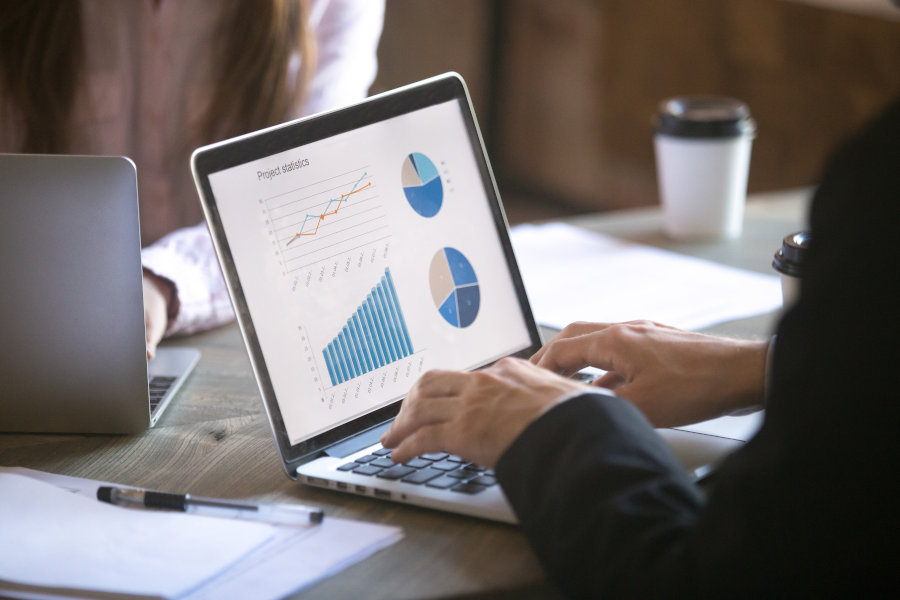 Footbridge Media
April 6, 2009
If you are still struggling with leads and just not sure on what to do or try this time around, here is a list to make sure that you have everything on the list to create a marketing system that you can leave alone and not worry about.
Create a testimonial packet
Develop a picture portfolio
New Business Cards
Join a professional trade organization, like NARI, ACCA, ServiceRoundtable or NAHB
Create a Unique Selling Proposition
Send a Direct Mail Letter to past clients
Send a postcard to a target market
Create a new flyer
Seek out a Strategic Alliance
Call a successful contractor in another part of the country and start an idea exchange.
Run a lead generation ad offering a free report.
Hire a virtual assistant to follow up on your lead generation marketing
Start a monthly client newsletter
Develop your "intro package" and new client welcome kit.
Issue a press release to local media.
Offer to write an article for your local newspaper.
Create a never before, insane warranty and then brag about it.
Make your own company presentation book.
Create new letterhead
Make a follow-up call to a client.
Determine company strengths and weaknesses by
Send out a client survey.
Shoot a home video of your nicest projects, and make it into a marketing tool
Wash your truck – UPS washes their trucks every single day.
Get company T-shirts printed
Plan an open house party
Host a client appreciation event
Institute client of the month or project of the month award. Write about it in newsletter or your website
If you need assistance or are interested in implementing any of the ideas above, please contact your marketing consultant at Footbridge Media.

About Footbridge Media
Since 2004, Footbridge Media has worked exclusively with contractors just like you to help them achieve their goals. Your success is our business.