Contractor Marketing Resolutions for 2019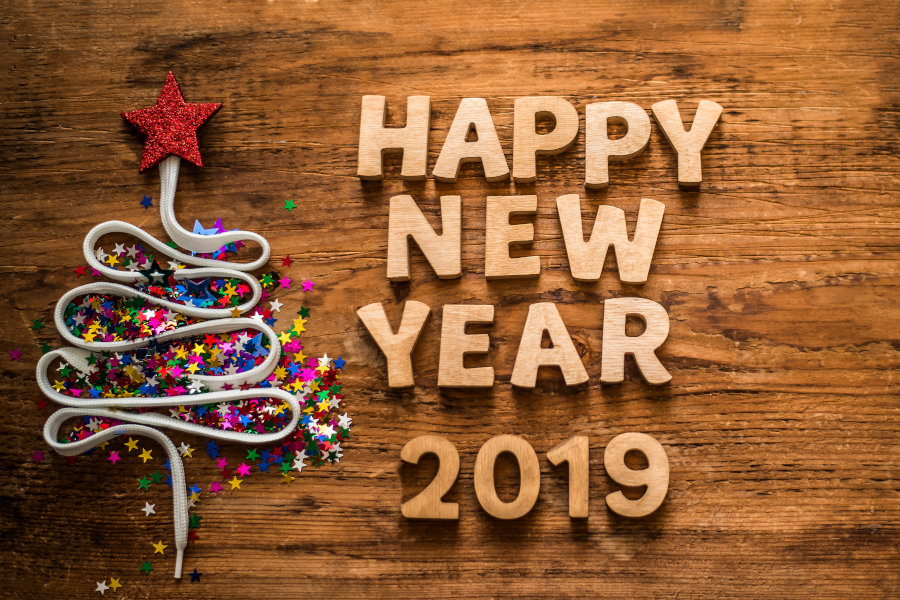 Chris Lonergan
December 28, 2018
As the year draws to a close, it again becomes an important time to take a deep breath and review your business successes for the last 365 days. Assuming you have a few minutes to yourself, take stock of your strengths and weaknesses – and identify your path to an even better 2019. If you need a few jumping off points for your own review, we've got a few suggestions.
Get More Reviews
Aside from people really liking reviews, we know with certainty that Google is also a fan. So it is a safe bet to say that working on increasing your review quality and count in 2019 will absolutely benefit your business. Whether you use an automated review management system or manually ask for the review at the end of each job, building your review presence is building your social trust. If you get one more Google review every week, you can have 50 more reviews in 2019 – which in many markets is enough to absolutely dominate your local map pack.
Take More Pictures
Unless you're still rocking that old flip-phone, the camera you have in your smartphone is likely better than most point-and-shoot cameras from 10 years ago. At the very least, pick one job each month and take a whole ton of photos from multiple angles. That way, you can find the 3 or 4 best gems from your camera roll and use those to develop an IPP (individual project post) for your business. If you're running your own business, we can assume that you're a fan of your work and you're proud of the service you deliver to your customers on a regular basis. So, it makes sense to share your work product with the rest of the world.
Reach Out to Past Clients
Whether you use social media, email newsletters, or even just your phone – take some time to reach out to your old clients to thank them for their previous business and remind them that you're around to help them or their friends and family. You've spent so much time, money, and effort to build up that client list – it is awfully wasteful to not stay in touch after the job is done.
No More Excuses
All of our suggested contractor marketing resolutions for 2019 are attainable. Running a business can be a massive undertaking, but by breaking down those big line item marketing goals into smaller bite size pieces, you can get the job done.
From the crew at Footbridge Media – we all wish you a happy, safe, and productive 2019. To our current clients – we thank you for your continued trust and business. To those who haven't signed up yet...what are you waiting for? We look forward to helping you in 2019 and beyond!

About Chris Lonergan
Chris Lonergan is the President of Footbridge Media. With a background in web design, print design, and online marketing, Chris is focused on providing quality marketing and business solutions in the construction and service industries - helping small business owners to more efficiently manage their company and grow their operations.