Get Access to Business Tools on Pinterest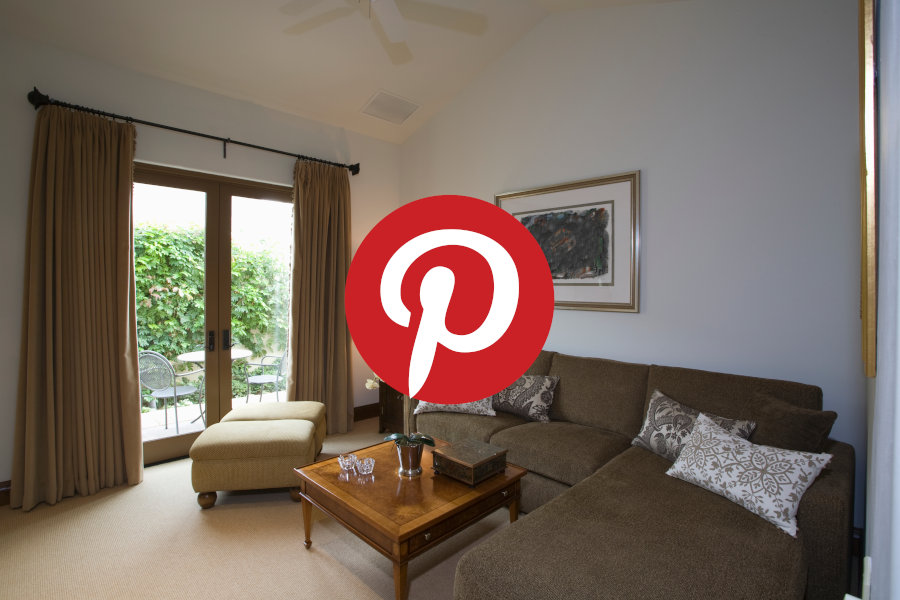 Aaron O'Hanlon
March 19, 2013
I've written about best practices for business to use on Pinterest, and now it seems that the image focused website is starting to give businesses more attention. Pinterest has announced that they are starting to roll out a new look, and some business tools for those who have business accounts. So, if you don't have business account, let me explain how to get one, so that you can access some of these new tools.
Getting a Business Account
To start, navigate over to business.pinterest.com, and create a new account. Just fill out all of the information, and that's it! We now have a business account. The next step is verifying your website.
Now, you'll have to get your web admin in on this step. Pinterest wants us to download an HTML verification file to upload to your website, so that it knows you own it. Download that file, then upload it to your website. You can also always send it along to your website manager, and they can take care of it for you.
Once you're verified, you should now have access to the new features! You should now be able to see who has pinned what off of your website. This is great to keep track of what's popular on your site, and you can tell some of your biggest fans so that you can connect with them and interact with them as well.
So, keep pinning! With a business account, there will be new features released only to businesses so keep your eyes peeled in the future. Happy pinning!

About Aaron O'Hanlon
Aaron O'Hanlon is the CEO and Co-Founder of Footbridge Media, a digital marketing agency, specializing in the contracting industry. It is his mission to create awareness of marketing online to the home improvement industry and to educate, inform, and assist contractors in taking over their own online presence.