How to Build Credibility With Social Proof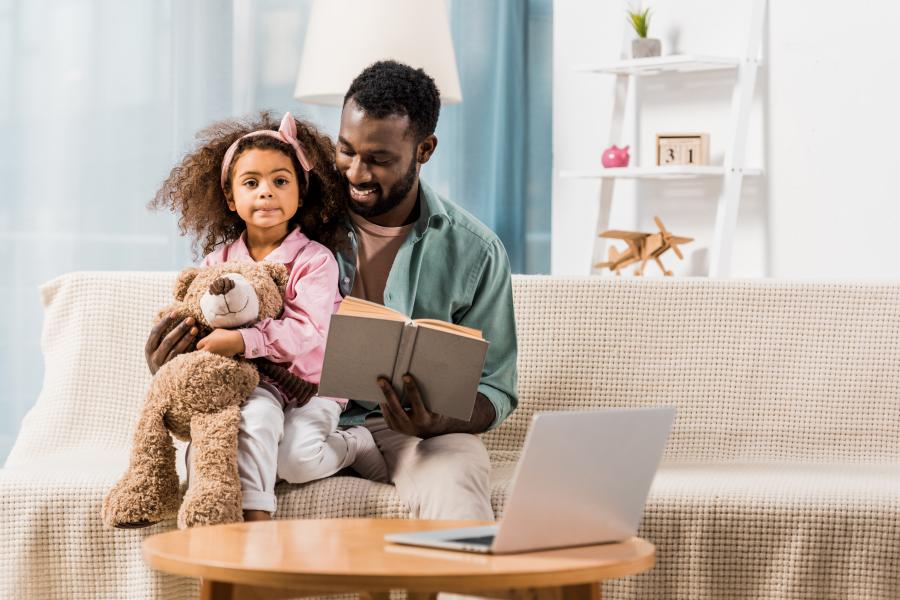 Footbridge Media
October 12, 2020
With a sudden increase in working and learning from home in 2020, combined with many vacation plans put on hold or cancelled, people focused on home improvement projects. According to a study shared by Porch.com in July, 59% of respondents admitted that spending more time inside due to lockdown inspired them to renovate their place of residence. As for the future, it appears there is still more work to be done. In the same study, 78% of homeowners surveyed are set to undertake at least one home improvement project in the next 12 months.
Understandably, the first half of the year saw many DIY home improvements projects. However, as more states continue to lessen restrictions and as people return to feeling comfortable inviting people into their homes, they'll likely take on larger projects and turn to professionals for assistance. In fact, businesses are already seeing a rejuvenation of inquiries and project commitments.
Like most searches, homeowners will direct their hunt for a contractor online. In order to calm their fears about welcoming a stranger into their home and assure them they're making a good choice, social proof will be evaluated. Fortunately, to build social proof, you already have the correct tools.
Associations & Certifications
If you are a member of any industry associations you should have their logo on your website. Also be sure to mention any specific certifications you, or your employees, have passed. While customers might not know the qualifications of becoming certified or a member of an organization, they'll appreciate that a third-party has vetted and approved your ability.
Other credentials that establish social proof include how many customers you've served or the number of years you've been in business. Any "fun fact" that can be translated as a foundation of credibility is worth discussing how to display on your site with a marketing consultant.
Awards
Were you voted 'Best of'? Have you won community awards? Like reviews and affiliations, displaying awards supports your legitimacy. They show prospects that you are investment. When looking to invite a stranger into their home and entrust them with upgrading or repairing part of their sanctuary, they may feel hesitant. Use your accolades to communicate that it's safe to rely on your expertise..
Endorsements/Influencers
Influencer marketing is a big time industry right now. However, I'm not saying you have to be connected to a celebrity to utilize this tactic. What companies have you done work for? Ask to put their logos on your site, or promote the project on your social media accounts. If they feature the updates, make sure they tag you so others know who to reach out to.
Have you worked for a local celebrity? Maybe a chef, a local reporter, or other high standing community member? They are influencers in their own realm and their reviews or endorsements should be featured.
Project Photos
Each job you tackle is unique. While people may know that they'd like (or need) a change, they don't always have a perfect vision in place. Make it part of your practice that you take before and after photos of every job. You don't need to hire a professional photographer. While quality is helpful, it's more about curating a gallery of inspirational ideas for future clients. Your gallery can also serve as a brag-book showcasing your talents and abilities.
Pro tip: They can be used on a variety of accounts such as Pinterest, Instagram, and Houzz which will help you catch a prospective client's attention before they try searching for your services directly.
As you see, the elements we discussed today don't need to be created from scratch. You merely reorganize them to frame a social proof story that will ease any reservations a prospective client might have about welcoming an outsider into their personal space.
Ready to put your evidence to work for you? Get started with our contractor marketing program today.

About Footbridge Media
Since 2004, Footbridge Media has worked exclusively with contractors just like you to help them achieve their goals. Your success is our business.