Love Your Business - Valentine's Day Contractor Marketing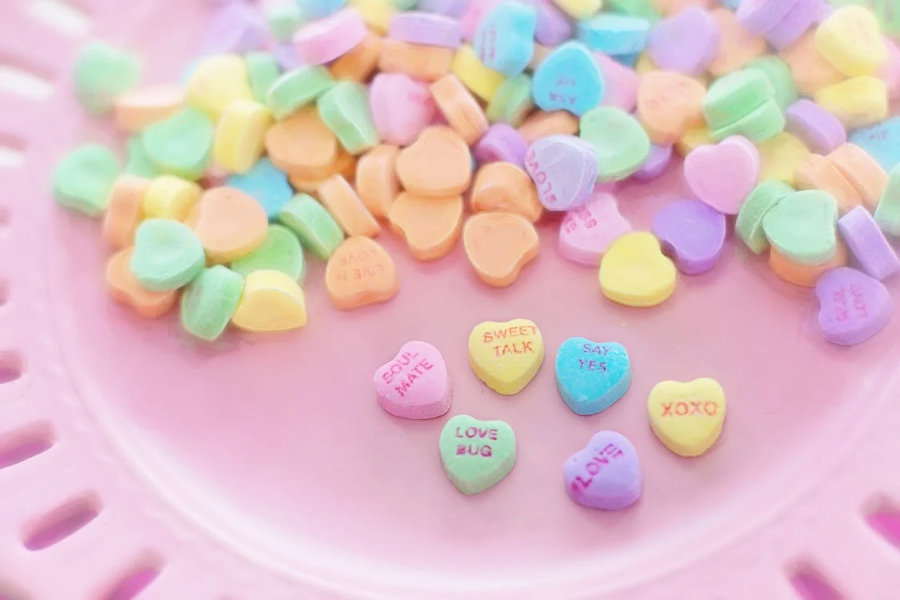 Chris Lonergan
January 12, 2017
When you are looking ahead and crafting your business marketing plan, it is important to keep seasons and themes in mind. Equally important – it's vital to stay in front of those timely marketing pieces, so that you will be ready to strike at the appropriate time.
We know that you are busy, so we'll do our best to keep you ahead of the curve and make sure that you and your company can be at the ready with your marketing materials and strategy. This month, we're talking Valentine's Day Contractor Marketing.
Love is in the Air – Valentine's Day Contractor Marketing
While it still is likely pretty cold wherever you're reading this from, love will be in the air soon enough! In February, considering some Valentine's Day Contractor Marketing and follow the trend by adding some X's and O's to your marketing. So show your customers some love with timely marketing! The theme can work for just about any industry:
Love Your Electrical System
Love Your HVAC
Love Your Plumbing
Love Your Colors
Love Your House
Other Outside-the-Box Valentine's Day Contractor Marketing Ideas
And that's not to say that your themed advertising endeavors have to be limited to your digital or print marketing materials. Instead of traditional thank you cards – perhaps a nicely written thank you note on a single card from a pack of Valentine's Day cards. Or maybe some custom printed Valentine's Day chocolates and candies to leave on site after a job well done. Going the extra mile with a custom touch is a great way to encourage storytelling. Whether it is person-to-person or on social media, getting people to talk about what separates you from the competition is a great way to potentially earn some new customers and referrals.
Why Should I Try Valentine's Day Marketing?
Part of what makes Valentine's Day themed marketing so interesting for contractors and service providers is that it is so different and unexpected. When's the last time you got a Valentine's Day Card from a vendor or company that you use? Like your doctor's office, insurance guy, or a sales rep? By being different, you can create buzz and generate a memorable experience with your company.
Where Should I Start?
Direct mail print marketing will probably be the easiest way to get into the Valentine's Day Contractor Marketing mood. We've developed a sample of what we can do here: Direct Mail Marketing for Valentine's Day. Footbridge Marketing can work with you to develop some custom "Love Your..." print pieces that will make your customers fall in love with you all over again!

About Chris Lonergan
Chris Lonergan is the President of Footbridge Media. With a background in web design, print design, and online marketing, Chris is focused on providing quality marketing and business solutions in the construction and service industries - helping small business owners to more efficiently manage their company and grow their operations.