Why Running a Contractor Business is Different From Working a Job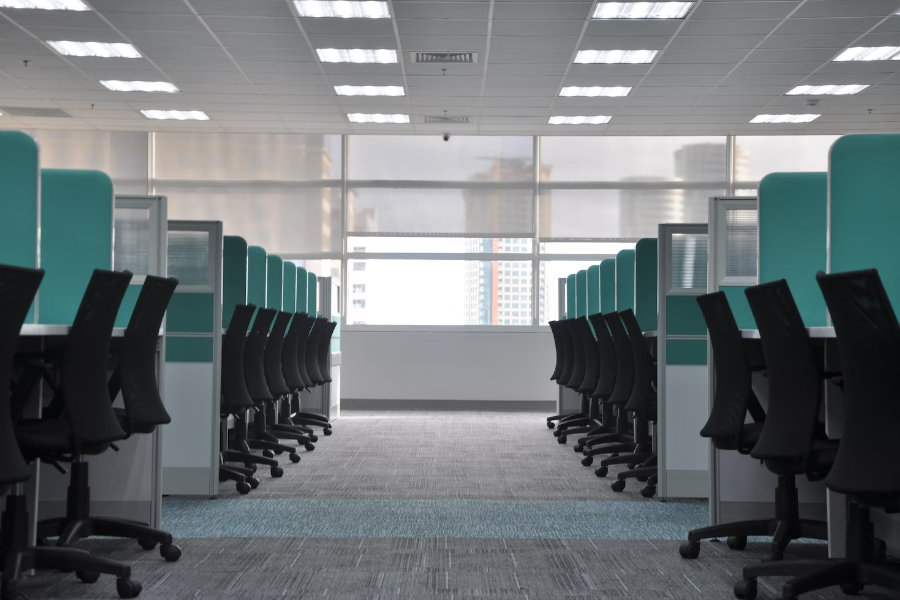 Chris Lonergan
January 18, 2017
If you are your own boss in the construction industry, you likely started off in the field, worked your way up, and one day decided to hang your own shingle (roofing pun intended). Whether you've operated your own company for 10 years or 10 minutes, it is to remember that running a contractor business is vastly different from working a job.
Running a Contractor Business vs. Working a Job
Business Management – Taxes, People, and Money
Jobs Are Day-To-Day, Businesses Look To The Future
Businesses Require An Investment: Time or Money
Business Management – Taxes, People, and Money
Getting the obvious out of the way, instead of working about the actual jobs at hand – business owners get to enjoy the management of money, insurance, people, taxes, and the like. For first time business operators, it is vital to have some professional consultation to get your business in legal and regulatory order. Given that each state does things differently and has specific industry requirements – get some professional help to protect your business and livelihood.
Jobs Are Day-to-Day, Businesses Look to the Future
The main difference between running a business and working a job is worrying about the next piece of work. Especially for sole proprietor businesses – if you are the one swinging the hammer everyday, you still need to make time to look ahead. While the technical aspects and timely completion of today's job is important, your eyes have to be looking ahead to the future growth of your business – and where jobs will be in the coming days, weeks, and months.
This is especially important for contractors who have seasonal ups-and-downs. If you burn through operating funds during your peak season and don't stow any away for your slow season, your business cannot remain stable.
Businesses Require an Investment: Time or Money
No matter what, running a contractor business requires investment to solve problems. If you have money, you can pay for additional services to help solve specific marketing, customer communication, legal, or sales problems. If you don't have money, then you have to invest the extra minutes, hours, and days into your business to defeat your roadblocks.
The investment you select will largely be based on your current business size and situation. Operating a sole proprietorship usually involves longer hours – When you are done with your hours in the field caring for your customers, you then have to come home to care for your business.
In Closing – Choosing the Job or the Company
If you are a tradesman starting your new business, chances are that you demonstrated solid technical skills in your area of expertise for another company before you decided to start out on your own. Chances are also pretty good that you enjoy the work and the financial reward that comes with a job well done.
If you're growing your business, it's because you've found some highly qualified professionals who you trust to put in an honest day's work. At some point in your business growth, you may find yourself posed with a difficult choice. Though you built your company out of a love for your craft, or the satisfaction of taking a job from start to finish – when the time comes – you may have to choose either the job or the company as your main focus.
If that is what you want out of your work, it is perfectly acceptable to keep a small company and keep a hand in daily jobs. If you are looking to grow, and when the time is right, you may find yourself taking a step back from the front line. This will allow you more time to focus on the long view of your company – and take even better care of your employees and your customers.

About Chris Lonergan
Chris Lonergan is the Managing Editor of Footbridge Media. With a background in web design, print design, and online marketing, Chris is focused on providing quality marketing and business solutions in the construction and service industries - helping small business owners to more efficiently manage their company and grow their operations.