4 Things You Are Doing Wrong With Your Website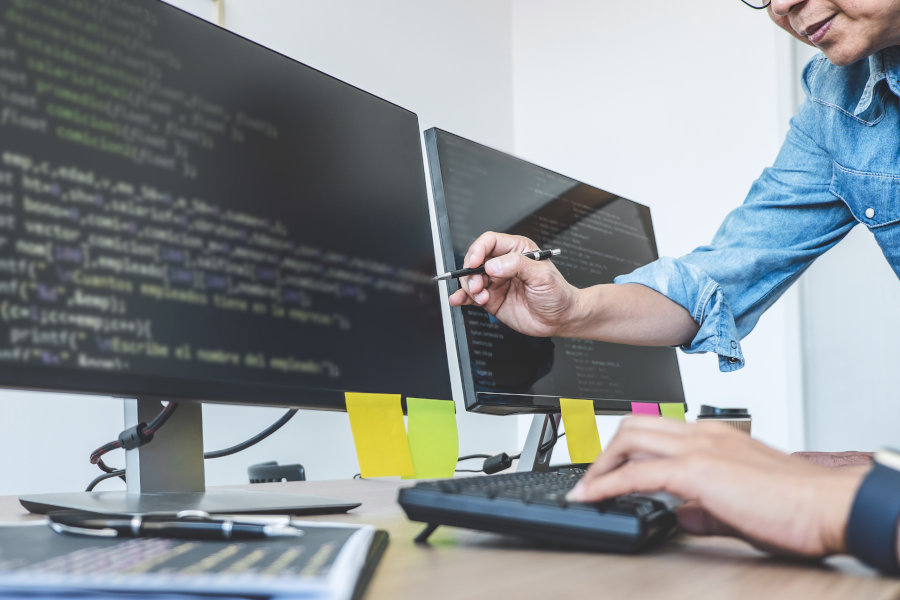 Aaron O'Hanlon
October 1, 2013
We have written many times on what client's should do to maximize their online presence. It always amazes me on how many clients simply ignore our advice. With the constant changes in Google' algorithm, including their most recent Hummingbird change, there are certain things that every contractor needs to do to keep up-to-date with their website, regardless if they are a Footbridge Media client or they manage their website on their own. Listed below are five things clients are doing wrong not only with their website, but their overall online marketing:
Not Using Social Media Correctly, or Not Using It at All
If you are not using social media, then simply shame on you. Social media is a relevant tool that continues to grow in usage and opportunity for any contractor. Choose a social network that you are comfortable with, and begin using it. Do not simply post ads, or marketing information. In order for social media to be successful, you need to engage with your audience. I have gone over this time and time and time again. Using social media networks requires for you to be social. Do it!
Not Getting Feedback
Feedback is important in a social world. Every project you work on and every client you see, you need to get feedback. You can learn more here. In regards to online marketing for contractors, reviews help optimization, validate your company and assist in the conversion of visitors. Footbridge Media has recently launched a testimonial/map tool which allows your clients to leave a review, then upon approval, display that review in a map and styled testimonial. All testimonials are SEO ready using the latest Schema standards and the Google map, form and testimonials are all fully responsive. So the easiest solution is to direct all your clients to your website to leave feedback.
Photos, Photos, Photos
If you have a photo gallery on your website, and you go to that page and there is a COMING SOON message. Just remove the page. If you are a home improvement contractor, roofer, remodeler, window or siding guy, you need a gallery. Photos not only help with optimization of a website, but also allow visitors to see your work and make a decision. Websites like Pinterest or Instagram are also great places to share your work. Every project you are on should have at least one photo. And with mobile phones having good cameras, you should not have any problems or excuses for taking photos. For more tips on photos read this.
You Ignore Your Website
If your website is older than 5 years old and you have never revamped or overhauled your site, you are in trouble. Yes you may be getting leads. Yes, your phone may be ringing. But your website is most likely out-of-date. Technology is always changing, especially when it comes to website marketing. Your website is not mobile optimized and most likely does not have social media tools integrated.

About Aaron O'Hanlon
Aaron O'Hanlon is the CEO and Co-Founder of Footbridge Media, a digital marketing agency, specializing in the contracting industry. It is his mission to create awareness of marketing online to the home improvement industry and to educate, inform, and assist contractors in taking over their own online presence.