Contractor Website Do's and Don'ts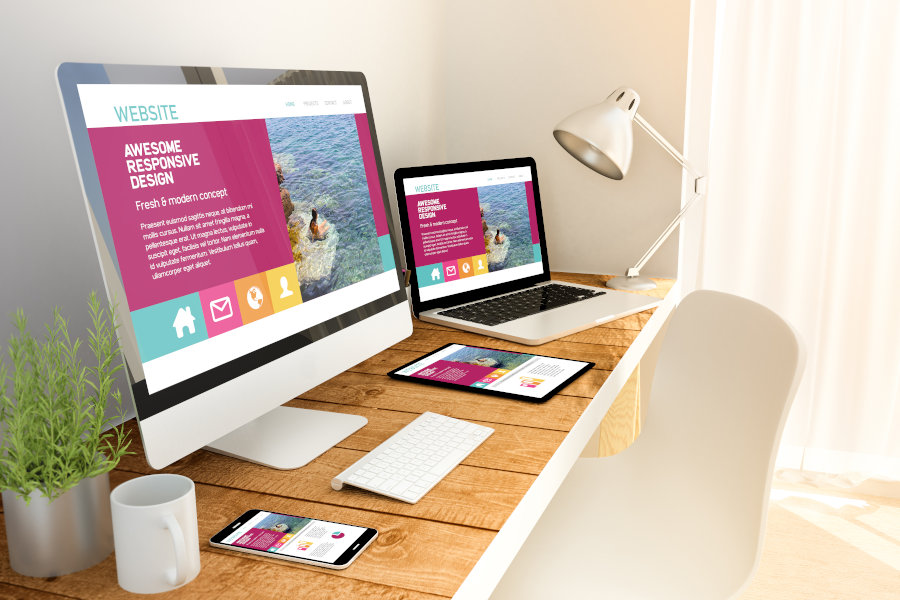 Chris Lonergan
December 18, 2020
For many prospective clients, your website is the first chance you get to impress users and convert lookers into leads. Let's go over a few basic contractor website do's and don'ts to help guide you along your marketing journey.
Contractor Website Do's
DO Have an experienced professional build your website
DO Build for beauty AND brains. It should look nice but also be well optimized
DO Include a strong call-to-action, like text or buttons that easily identify to a user how they get to the next step and contact you
DO Prepare individual pages of content for each of the major services you offer and areas you work within.
DO Develop a website that is mobile-friendly and secure
DO Add pictures of you, your employees, and your work to the site
Contractor Website Don'ts
DON'T Use Wix / SquareSpace / Or any other DIY web builder as your permanent website (Have you ever seen those types of websites ranking well in Google?)
DON'T Spend $$$$ on a nice looking website that isn't "Search Engine Optimized"
DON'T Make your website the way YOU like it. Make it the way that works best for your CUSTOMER.
DON'T Copy the look of your competitor who's doing well. They're doing well for a lot of reasons, not because they use a certain color or picture.
DON'T Stop improving the website. You should always add new projects and content on a regular basis.

About Chris Lonergan
Chris Lonergan has over a decade of contractor marketing experience with Footbridge Media. With a background in web design, print design, content creation, and online marketing, Chris is focused on providing quality marketing and business solutions in the construction and service industries - helping small business owners to more efficiently manage their company and grow their operations.