Pinterest and Interior Design: Tips for Remodeling Contractors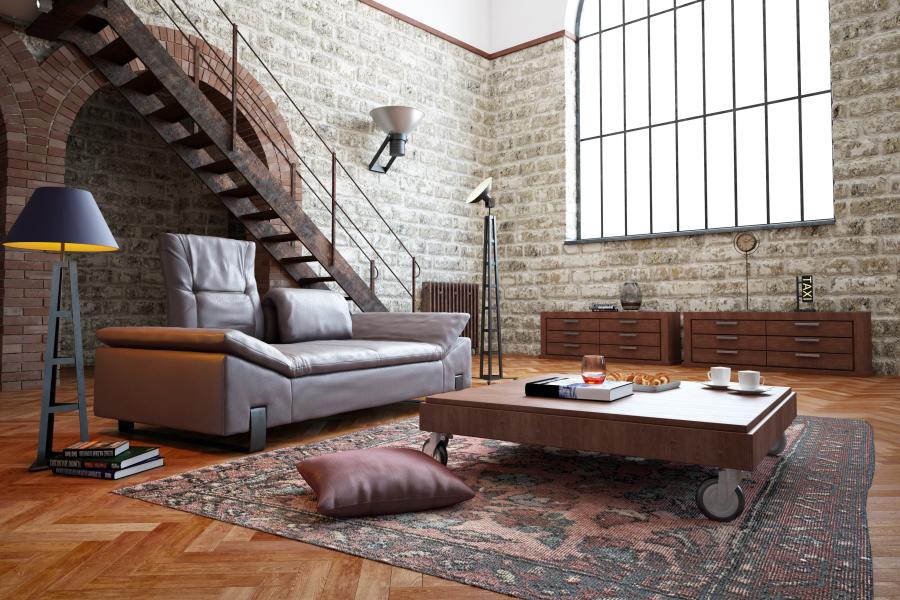 Aaron O'Hanlon
November 14, 2013
Pinterest is a great social media tool for remodeling contractors looking to reach a wider audience and make a solid representation of their brand in the vast sea of home improvement and interior design resources on the internet. This is highly due to the nature of what users tend to pin. Just a quick glance through some of the most popularly "pinned" items will reveal the top topics tend to be food, fashion, and interior design. While many "pinners" are looking for DIY alternatives to home décor on a budget, this should not hinder contractors from jumping on board. After all, the beauty of Pinterest is its pictures – people love pretty pictures, and remodeling contractors can easily use this to their advantage to boosting website ranking.
How to Use Pinterest for Your Business
First off, you shouldn't view this social media outlet as a direct source of leads. Pinterest will fill more of a support role for your other marketing investments, like your website. With a Pinterest account you can easily call attention to your portfolio and website content from a wider audience than those that happen to be searching your specific services.
While this may not generate service requests, your activity on Pinterest will translate into more traffic going to your website if pinners click the link related to the pins you upload. That, in turn, helps to improve your website's rank in search engines. It'll also get your company's name out there.
The Golden Rule of Pinterest: Use Quality Pictures
The best way to turn pins into website traffic boosting clicks is to use good photos. The main attraction of Pinterest is the pictures users share. Many users will repin something just because it has an attractive graphic involved – without regard for whatever the pin is linked to or what the content in the description may be. So first and foremost, make certain the photo you are using in your pin will be attractive to your target audience.
Use Keywords in the Description
Unlike your website, where keyword stuffing is a major no-no, the description area for pins doesn't really get penalized. There is a character limit for pin descriptions, however, and a spammy description is likely to be rewritten by users upon repining. So make your pin descriptions concise and relevant. If you upload a photo of a bathroom design, for example, be sure to mention the tile, paint colors, and other design elements (e.g. "bathroom remodel featuring ceramic tile, clawfoot bath tub, and designer lighting against pale blue walls"). This will make your pins more searchable. Be sure to follow it up with your company name, too, for even more exposure.
Get your company's work out there and drive up traffic on your website with Pinterest. It's a simple and easy platform to use, and you may even find some inspiration to share with your clients. Just remember to use good pictures and a solid description.

About Aaron O'Hanlon
Aaron O'Hanlon is the CEO and Co-Founder of Footbridge Media, a digital marketing agency, specializing in the contracting industry. It is his mission to create awareness of marketing online to the home improvement industry and to educate, inform, and assist contractors in taking over their own online presence.