2011 Referral Contest Winner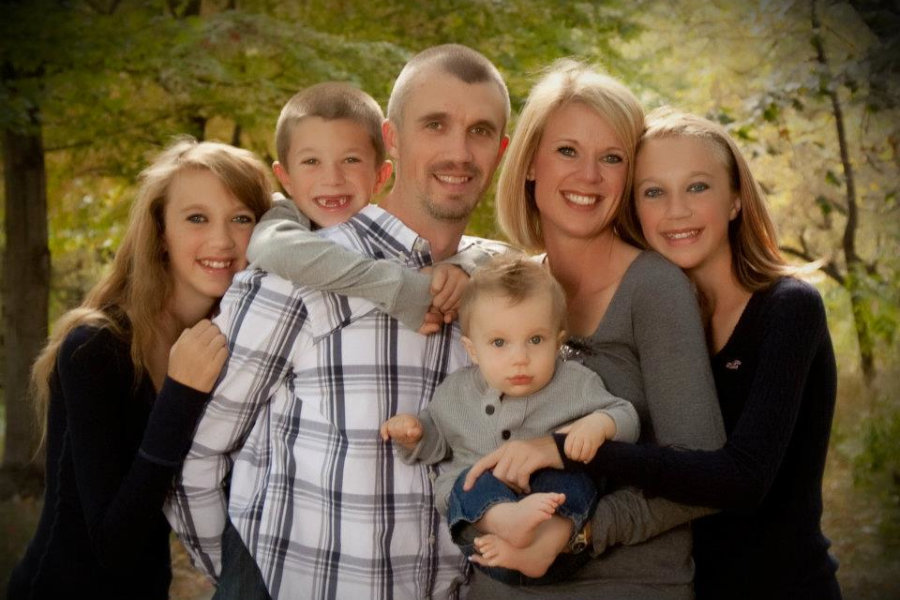 Aaron O'Hanlon
January 5, 2012
We want to thank Jeremy Swanson of Lazer Electric for his constant support of our marketing program, and being the 2011 Referral Rewards Client of The Year. For winning this contest, Lazer Electric has received two full years of marketing service from Footbridge Media! That makes for a savings of $3000 as well as one-year of free social media marketing.
What Lazer Electric Says About Footbridge Media
We have been using Footbridge now for over 2 years and could not be happier with them. As a small business owner I work with a lot of different vendors, very few of which operate at the high level of service Footbridge does. Nearly every change request we have ever submitted for our website has been completed within 24 hours, most are done in just a few hours. It amazes me every time we contact them how quickly they get back to us, it's almost like we are their only customer and yet I know they have thousands.
Lazer Electric is always in the top 3 of a Google, Yahoo, or Bing search – Organically! In fact, we find links to our site all over the internet, it's amazing. The site is regularly updated with fresh content and we do not even have to ask for it. Set up was easy, they sent us a questionnaire, then a template, we sent them some images, we went back and forth on the right layout until we got it right (we were never rushed) and just like that we had a website that is at least 50 pages deep.
If anyone reading this is on the fence about having someone manage your site, making a decision between website providers, or unhappy with your current site I highly suggest you select Footbridge – TODAY! Don't be like me and wait a year... had I only known. It should also be noted that I rarely take the time to write testimonials or refer people to vendors because my reputation is on the line every time, with Footbridge I do not even think twice, in fact I go out of my way to let other contractors know how great they are! I could go on and on about how great they are, but I won't because you should be filling out the sign up form now.
Jeremy Swanson | Lazer Electric
Thanks to Lazer Electric and all the referrals you have sent for Footbridge Media! And to all of our clients who sent referrals to us. It was your support that continues to make our company grow!

About Aaron O'Hanlon
Aaron O'Hanlon is the CEO and Co-Founder of Footbridge Media, a digital marketing agency, specializing in the contracting industry. It is his mission to create awareness of marketing online to the home improvement industry and to educate, inform, and assist contractors in taking over their own online presence.