Introduction to Instagram for Contractors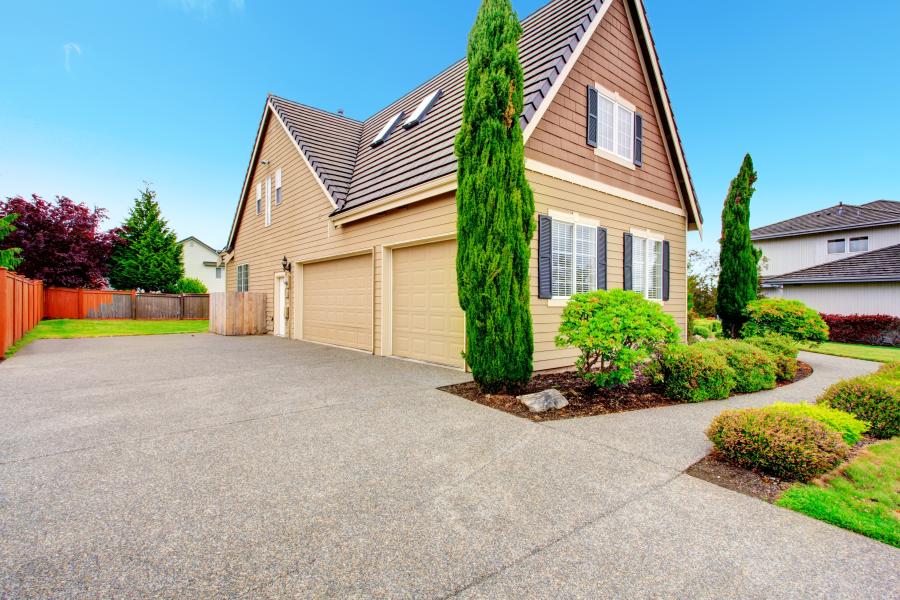 Aaron O'Hanlon
November 19, 2012
The Instagram photo sharing app has been around for a few years, but is still considered fairly new in the social networking world. With the release of the new web profiles for Instagram accounts, I thought it was time to introduce getting started with Instagram for your business.
Instagram Can Be an Easy Way to Share Photos to Other Social Networks
After you take a photo, and do some quick editing to the photo by adding a cool filter, there are options to share this photo not only to your Instagram following, but to your other social networks you're on, such as Facebook and Twitter. It's no secret that people love photos. The visual aspect and attention that photos have are powerful, and it's great to have an app that makes it easier to share to others.
It's Not All About Business
It's great to share photos of your finished work, or projects you're currently working on, but keeping it personal can be a wonderful thing to get your followers to feel more connected with you. Sharing your commute to work, your family, or maybe some event you're taking part of in your community are a few good posting ideas. It's great to be about your work, but a little personality in there every once in awhile can make all the difference in making someone feel comfortable to pick up the phone and call you when they need your service.
Instagram is a valuable network to try out for your company now because it's growing, fast. It now has more mobile users than Twitter. With the rise of smartphone usage amongst your potential customers, it's important to reach out to them where they are. It's also a good reason to take more photos of your work. It's important to let your loyal customers know what you're up to, and for those who don't know you, but want to see your work. Instagram can be an easy way to have a collection of quick and frequent snapshots of what you're doing. Try it out and see how it works for your company.

About Aaron O'Hanlon
Aaron O'Hanlon is the CEO and Co-Founder of Footbridge Media, a digital marketing agency, specializing in the contracting industry. It is his mission to create awareness of marketing online to the home improvement industry and to educate, inform, and assist contractors in taking over their own online presence.