Making Facebook Work for Your Business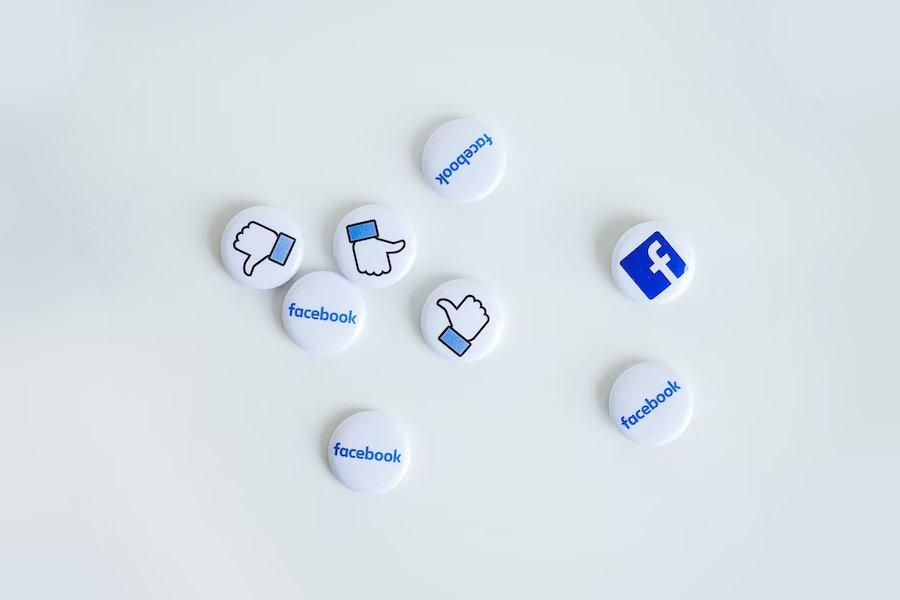 Footbridge Media
March 27, 2014
So you have a Facebook page, some likes, you post here and there, but you just aren't sure how to get traction with your audience to gain more fans and engagement. This pivotal point is where many businesses give up, leaving their Facebook page to "die". This doesn't have to be your fate! With a little time and effort your Facebook can become an effective marketing tool to reach more potential customers in your area. Here are a few tips to help you organize and make the most of your Facebook marketing efforts:
Find Your Audience
Social media is all about networking and it provides a unique opportunity for contractors to engage with locals in their community. Do a quick search for some notable businesses in your area on Facebook. Chances are they have a devoted and active following, and you could too with a little effort.  Add a link to your Facebook page in your email signature, send an announcement to your email list, and actively ask people to find you on Facebook, LinkedIn, etc. I also suggest using Facebook's ad capabilities. There are very specific targeting options so you can get the most bang for your buck. ($15 will generally buy 3,000 to 5,000 impressions and can get you anywhere from 30-50 likes for your page.)
Make the Most of Your Posts
Just because you're posting doesn't mean anyone will see it. Facebook picks and chooses what content to show users based on what types of content users frequently engage with. The best way to show up on a newsfeed is to consistently get fans engaging with your content. Embedded videos and image posts perform best, followed by links and text only posts. A word to the wise: Avoid posts that are too self-promotional. Users get enough ads on the internet and these posts tend to get ignored. Instead, use the space to educate your customers about your services, issues that they may have, etc.
Be Personal
Social media is a great place to give followers a "behind the scenes" look at your business. Share a picture from a job site, the face of a happy customer with a testimonial, participation in a community event, or welcome a new employee. These kinds of posts will help give your business a face and a personality. And feel free to inject your unique "voice" into the posts. You're not writing a sonnet, it's a Facebook post- Have fun with it!
Optimize Your Profile
This one is basic but oh-so-important. Make sure you accurately fill out all the requested information in your profile. Double check that your contact information is correct, include hours of operation, a short and long description, a link to your website, and other pertinent information. This is not only for your customers but also to improve your SEO. Treat your Facebook profile as if it were an extension of your website. Have a designer come up with custom graphics for the cover photo and profile image that match your website. Finally, create photo albums with pictures of your work. When possible, describe the materials used in the final product and any anecdotes about the job.
As with any marketing platform, mastering Facebook will take time and effort. If you are consistent and thorough with these efforts, your time will pay off. Follow these tips and you'll be on your way to Facebook success!

About Footbridge Media
Since 2004, Footbridge Media has worked exclusively with contractors just like you to help them achieve their goals. Your success is our business.