New Postcard Designs for Contractors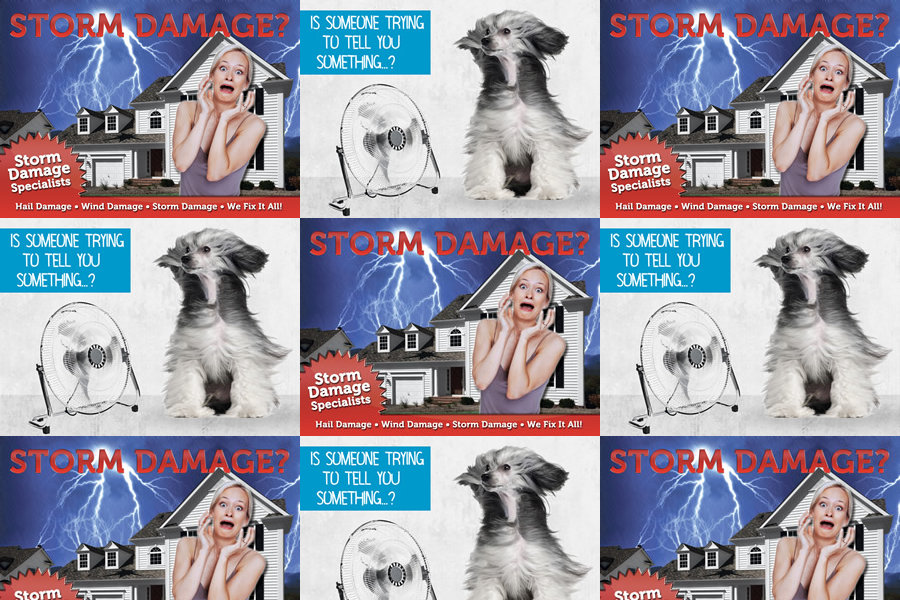 Aaron O'Hanlon
June 27, 2012
The Footbridge Media Design Print Marketing team will be highlighting designs for contractors. Here are two new postcard designs we've created!
HVAC Tune-Up Card
HVAC tune-up services are essential to help ensure a heating and cooling system lasts as long as possible. Make sure your clients are aware of the benefits of a tune-up with these cards!
Storm Damage Repair Card
With all of the nasty weather events that can damage a home, homeowners in your area are certainly going to be searching for someone to repair and fix the issues that arise. Order some of these cards today!
Our team will always be designing new templates for clients. If you have any suggestions, please feel free to contact us and see what we can do for you!

About Aaron O'Hanlon
Aaron O'Hanlon is the CEO and Co-Founder of Footbridge Media, a digital marketing agency, specializing in the contracting industry. It is his mission to create awareness of marketing online to the home improvement industry and to educate, inform, and assist contractors in taking over their own online presence.