Ongoing SEO Maintenance and Online Presence Improvement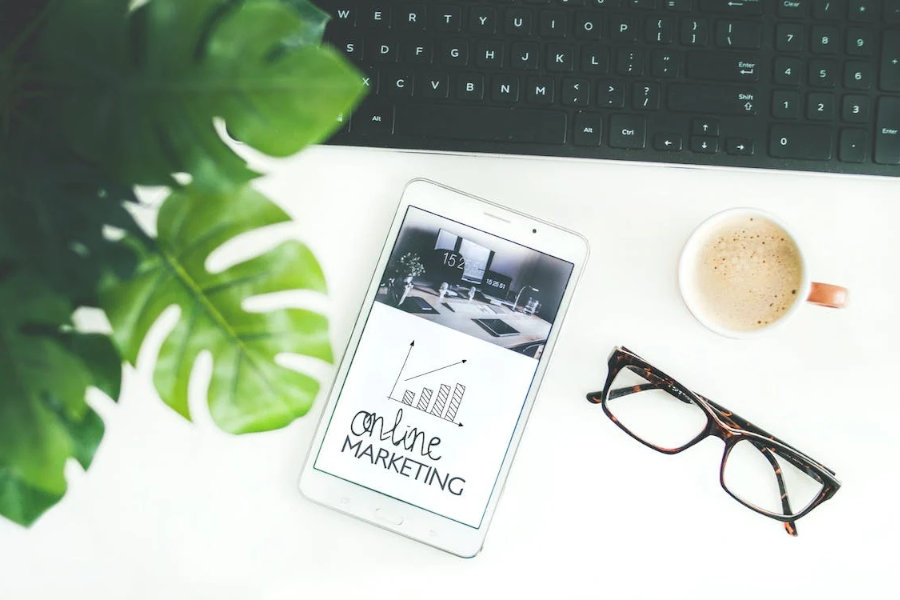 Footbridge Media
September 4, 2018
There are many small tweaks and scans that need to be run on a website every month to stay up to date with Google's best practices and search engine optimization. At Footbridge Media, we are always on the look out for new trends and information regarding the latest updates to Google's algorithm.
What is an algorithm? – This is a laundry list of items that Google and other major search engines use to evaluate the pages of your website and then rank them according to how relevant the information on your page is to the information a person is searching for. There are over 200 factors that affect ranking, including but not limited to:
Page Speed
NAP
Keyword Density
Titles
Meta Descriptions
Headings
Content
Links
Footbridge Media + Search Engine Optimization for Contractors
Our services are focused on improving your business and its overall online presence. One part of that program includes local and organic search engine optimization services.
Regularly Scheduled Site Inspections
At Footbridge Media, we perform monthly site inspections of your website to insure that all of these factors are being met and as this algorithm is changed. That includes making edits to your site to insure it is performing at its best. These edits include small things such as cleaning up broken links all the way to adding new service pages if needed.
Adding Fresh Content to Grow Your Site
We add fresh content to your site as needed in the form of blog posts, city pages, or individual project posts. The IPPs are very important to your website but can only be added when the correct information is provided to us. SEO maintenance is definitely a team effort and requires us to work together with the common goal of getting your company the leads you want.
NAP and Local Citation Consistency
Name, Address, and Phone Number (NAP) is a very important part of your websites optimization. Your company's information is listed on over 100 different directories and listing sites. Footbridge Media manages those listings for you and monitors any new listings being created to make sure they are all consistent. Consistency is key when talking about NAP. Without someone monitoring these your rankings (specific to your local performance) could be falling.
Ongoing Support Services
Websites have to be hosted somewhere, and if you have emails associated with your domain then those have to be hosted as well. Part of our complete online marketing company services means you get a support team that you can call when you have issues related to your website, domain problems, or need to have updates for your website content or structure.

About Footbridge Media
Since 2004, Footbridge Media has worked exclusively with contractors just like you to help them achieve their goals. Your success is our business.