Have You Implemented EDDM Cards Into Your Marketing?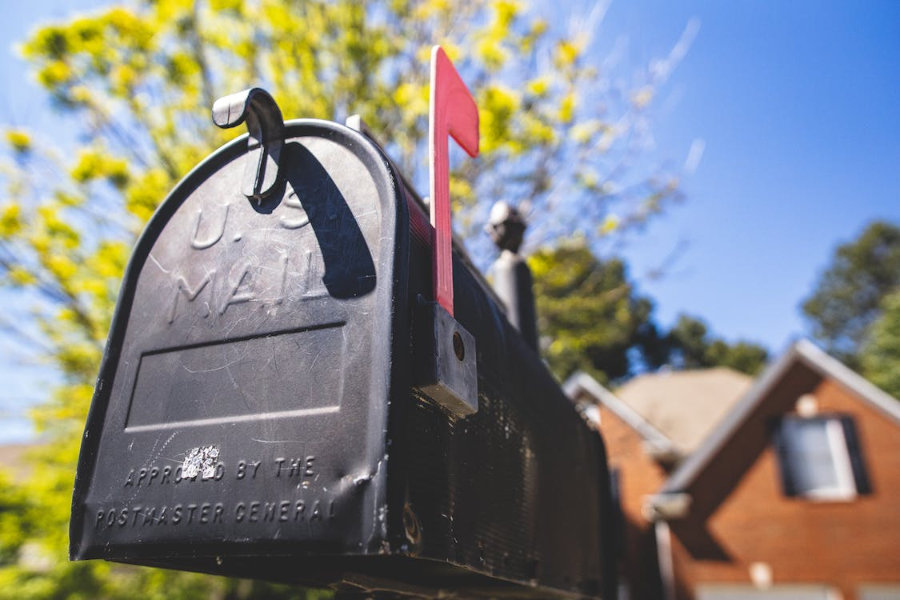 Aaron O'Hanlon
April 25, 2012
If you are a canvassing expert and cover your entire town, or send high school kids to blanket the neighborhood where you are working, or even use those fancy radius marketing tools, the U.S. Postal Service may have a more affordable solution for you. EDDM or Every Door Direct Mail is a new promotion rolled out by the US Postal Service that enables home improvement contractors to mail at an astounding 14.2 cents per postcard without even needing to have a mailing address.
With Every Door Direct Mail, you can reach homeowners in the area you want to work that matters most to your business: nearby neighborhoods. You don't even need to know names or street addresses. You simply identify the neighborhoods you want to target, and your printed piece is delivered with the day's mail to every address.
Benefits of Using EDDM Cards
They go out when you want them to.
Just like radius mailings, you decide to what neighborhood, zip code they are delivered to.
It is cost effective and simple to use.
You no longer have to go door to door handing out your doorhangers.
No mailing list is needed.
Allows you to use jumbo cards for no added cost.
Visit the USPS EDDM website, register your business as a retailer, search by radius, and select mapping options.
The advantages of using this new service means you can now afford to reach more new customers at a greatly reduced postal rates.
No More Canvassers Needed
If you are tired of hiring students or part time workers to hand out door hangers, or losing time doing it yourself, then EDDM is a solution that you can use on any project you are working on. If you were to use EDDM instead, the post office will deliver your mail marketing message for you saving you all the time that you would have invested in delivering those door hangers. You can have them send out cards around projects you are working, areas you want to focus new business, etc.
Footbridge Media Can Help
Now with our EDDM cards for contractors, we can assist you in the design and implementation of your next project. Simply view our cards and place your order, and one of our graphic designers will work with you in delivering the latest in neighborhood marketing.

About Aaron O'Hanlon
Aaron O'Hanlon is the CEO and Co-Founder of Footbridge Media, a digital marketing agency, specializing in the contracting industry. It is his mission to create awareness of marketing online to the home improvement industry and to educate, inform, and assist contractors in taking over their own online presence.