How to Get More Reviews for Your Company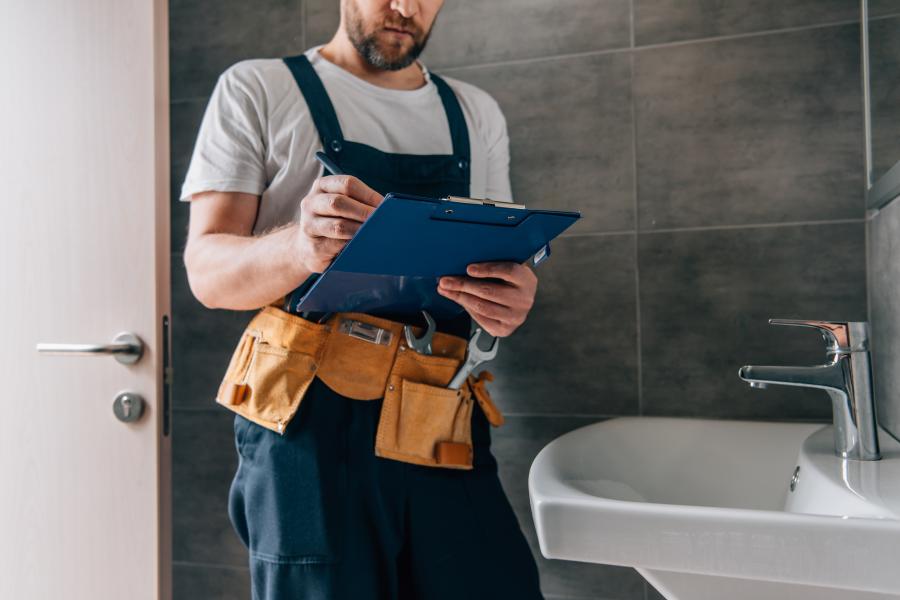 Aaron O'Hanlon
August 19, 2011
A client recently reached out to us after we made a social media post. Their comment to our post was simply, "Never thought to give you guys a review until I saw this post. I should post my places page more often on social media sites and hopefully get some more reviews."
We didn't ask for any sort of review, it just happened naturally. There is a time and a place to ask for reviews or testimonials from previous customers, but no one likes to be asked again and again, to leave a comment on work that you have done. But, as you may have gathered from the comment above, there are always more subtle ways to keep your company in the social media zeitgeist.
A problem that some business owners have, is they try to close the deal too early. Right now, the deal that I am talking about is getting people to share their experience they had with your company, for others to read. With Google Places, Customer Lobby, your Facebook page, and all kinds of other websites for others to leave reviews, you don't want to keep asking your customers to leave comments on all these websites often.
So what do you do? Be subtle. Don't stick it right in their face; just show it to them, and let them know it's there. Let me give you some ideas here...
Talk about it when you first start an account – "Hey, just signed up for Customer Lobby, here's our page to get to it"
Maybe you've had the page for awhile – "Did you know we have a Google Places page? Check us out and see where we are located"
Or promote reviews that have already been written – "A few people have left some kind words in the reviews section of our facebook page, take a look and see why our customers are the best"
And, as in the example above, use social sites like Foursquare, Gowalla, and Google+ to check in to your work place, and people can leave comments and reviews on pages there.
These are just a few ideas that I had this morning that you can use in an email, a mail out, a newsletter, a facebook status, or a tweet. Any one of those will work just fine.
Can you think of any other ways to get people to give you reviews and recommendations for your business?

About Aaron O'Hanlon
Aaron O'Hanlon is the CEO and Co-Founder of Footbridge Media, a digital marketing agency, specializing in the contracting industry. It is his mission to create awareness of marketing online to the home improvement industry and to educate, inform, and assist contractors in taking over their own online presence.