How Would Your Mother Search for a Contractor?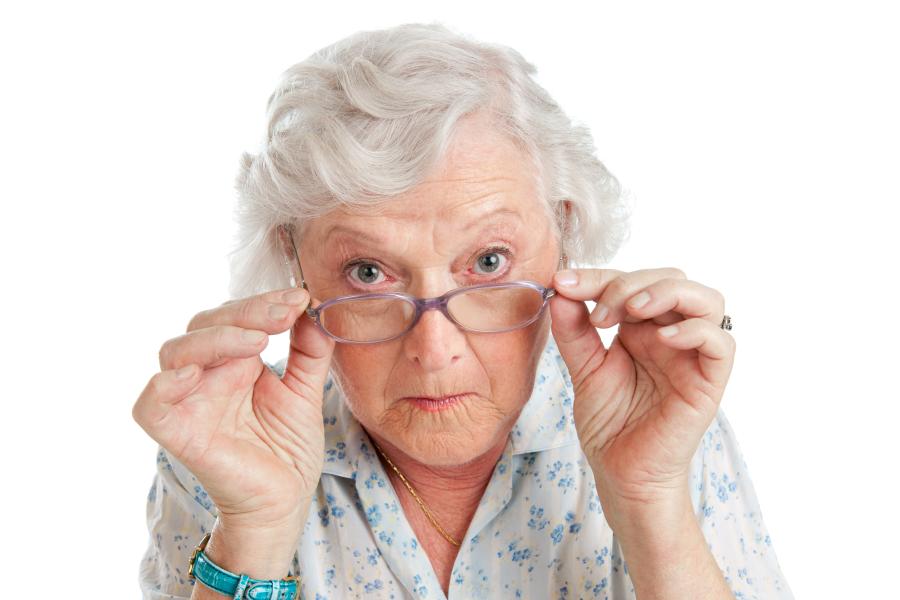 Chris Lonergan
December 14, 2018
Long story short – a family member and I had a conversation about their endeavor to find a contractor. Similar to the "test drive your website" advice that we often dole out, you may find it interesting to see the rhyme and reason behind how your friends and family would search for someone in your industry (and if they would find you!).
In an exercise in taking theoretical marketing best practices and seeing how they compare to the real world, I'll give you some insight on how this actual search process went.
"I like Company X, they had good reviews..."
We've touted the "97% of consumers read online reviews for local businesses in 2017" line from a recent BrightLocal survey before – so this part of the contractor finding process was fairly textbook.
Having good local reviews also likely helped to improve the visibility of the contractor's Google map listing. Google reviews were a primary reason why this contractor was a candidate for the job.
Whether you do it manually or use a review management system, it is incredibly important to build your review quality and count. With recent updates to how Google will treat service area businesses that may possibly make proximity a lesser ranking factor – that suggests that prominence may become even more important a factor to consider. And improving your Google reviews is one way to do that.
"I looked on their website..."
We still regularly have discussions with and observe contractors – some of whom have been in business for many years – that do not have a website or any formal online presence.
While reviews and local placement are important, a prospective customer is going to check out a business before giving them money. Aside from service industry and emergency services, your website and social media presence will likely at least get a once over before someone even considers leaving their lead information with you.
"...and I liked the pictures of their work."
While Individual Project Pages would be ideal, a gallery of your work – to demonstrate your skill set visually to a prospective buyer – is an absolute must. If you are in any sort of visual industry (remodelers, painters, decks, fencing, landscaping, builder) and you don't have recent pictures of your work on your website – you are doing yourself a disservice.
Simple as that! As confirmed at least by my one family member's search processes – having strong reviews and a good looking website was enough to get a foot in the door. This clearly isn't the only way to acquire customers, it does show that there are many potential paths that may lead a client to your door. Understanding the options and making that path as clearly defined as possible is the important part.

About Chris Lonergan
Chris Lonergan is the President of Footbridge Media. With a background in web design, print design, and online marketing, Chris is focused on providing quality marketing and business solutions in the construction and service industries - helping small business owners to more efficiently manage their company and grow their operations.