Is Your Website Ready for Facebook Link Preview Changes?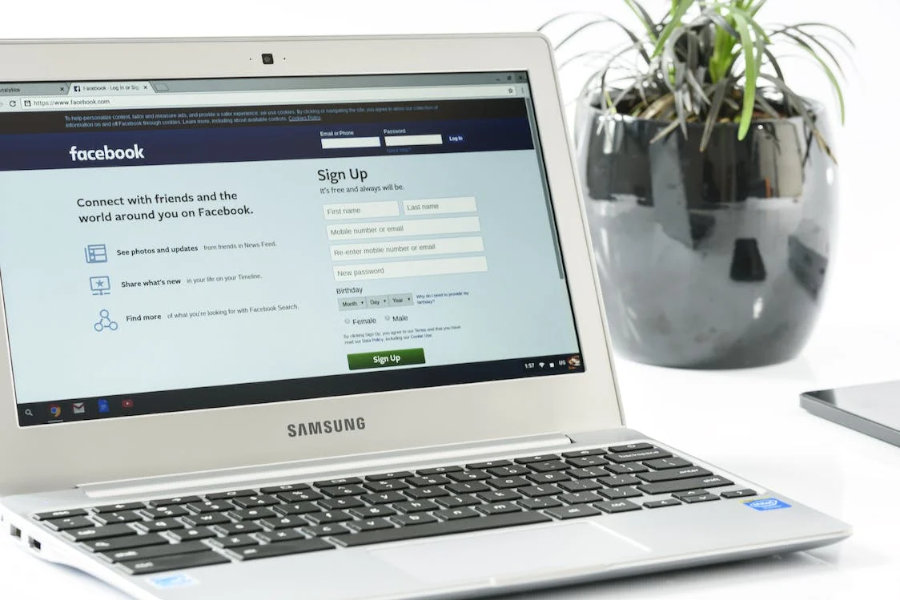 Chris Lonergan
July 25, 2017
With so many big platforms in the world of online marketing, you need to stay current with all the players in motion. We talk a lot about Google here – but today we're taking a break from that search engine Goliath to talk about another so-big-you-can't-ignore-it company – Facebook. Facebook has been fighting the "fake news" stigma hard over the past few months, and a recent change to how they do business can affect how your content is being shared on your company's Facebook page – specifically Facebook link preview changes.
In the past, you could start to post a link to your company Facebook page – which would then display in a "link preview". The link preview would pre-populate with a Title, Description, and Image from your website. Previously, you could edit this information and tailor it to your specific audience and your specific post. The social media company is now removing the ability to complete Facebook link preview changes within the post.
What's the Deal With These Facebook Link Preview Changes?
Facebook's main concern was that information was being taken out of context. Specifically, their consider was that the original content creator from an individual website being linked meant for the link preview to include a specific headline, description, and image or set of images – and that this information best portrayed the content on the page.
In the end, this makes sense. Allowing an end user to effectively repackage content in the link preview – enabling them to cater to a specific audience type that may not have otherwise interacted with the post if they understood the original intent – is one way to fight the spread of misinformation.
Facebook in June announced it has two billion people actively using the social media network. That statistic – combined with the knowledge that 59% percent of social media users will share an article based on a headline or image without ever reading the actual content – sheds some light as to why Facebook has been pushing hard to ensure that the integrity of what is being shared is maintained.
What Do These Facebook Link Preview Changes Mean for My Business?
If you want to make sure your company's web site link previews are exactly to your specifications – the only way to do that right now is via Facebook "OG Tags". OG stands for "Open Graph" which is a fancy way of saying that your website can be encoded with specific Facebook references to your individual page title, description, and featured image.
How Do I Change My OG Tags?
If you are a Footbridge Media client and you use our social media management services, you don't have to lift a finger. As soon as we got wind of this update, we started to prepare and update some sites as was necessary. If you your are a Footbridge Media client and you run your own social media platforms, check with your Account Manager if you have any pages with problematic link previews. Otherwise, you need to work with whoever maintains your website to correct your "OG" tags.
If you are versed in HTML at all – OG tags are noted as specific property on meta tags. You can check out the "Facebook for Developers" OG tag example mark up to learn how to implement the code.
If you maintain your own WordPress blog and you use Yoast to assist with your optimization efforts – you can enable Facebook OG Tags (and Twitter cards while you are at it!) Once the setting is enabled, you can modify your OG tag content in the same please where you would set your on page SEO – you'll just have to use the social share tab.
If you have a website for your business, but you don't have any HTML or WordPress experience – Maybe you should hire us!
How I Can I Tell What My Current OG Tags Say About My Content?
Facebook has a Sharing Debugger that you can use to review your current title, description, and featured images. You can also start to post a link on Facebook and it will show you the link preview before you complete your post.

About Chris Lonergan
Chris Lonergan has over a decade of contractor marketing experience with Footbridge Media. With a background in web design, print design, content creation, and online marketing, Chris is focused on providing quality marketing and business solutions in the construction and service industries - helping small business owners to more efficiently manage their company and grow their operations.