Make It Easy: Capturing Payments and Reducing Customer Frustration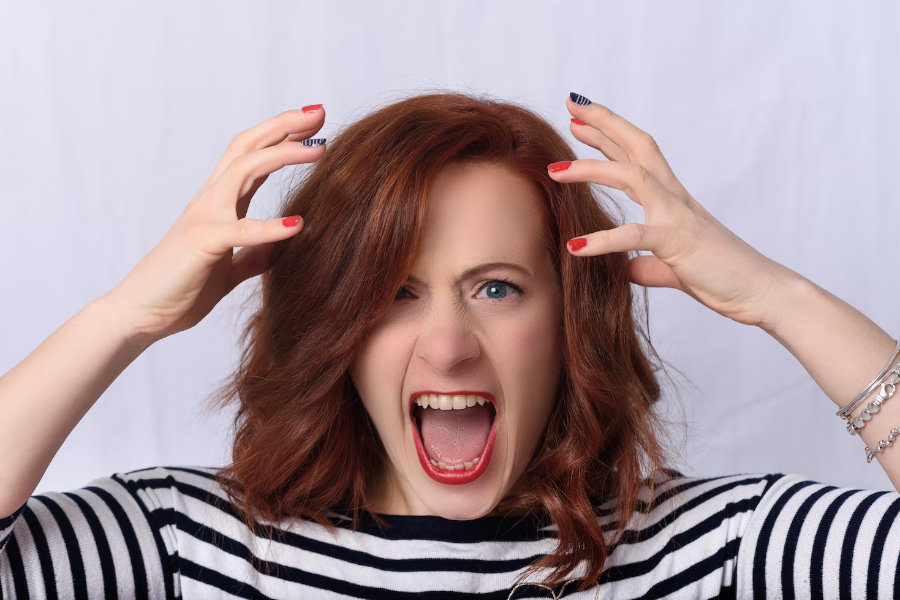 Chris Lonergan
August 4, 2014
After you work so hard to get clients to select your services out of the many contractors available to them on the market, it's important to not drop the ball anywhere in the customer experience and sales process. One simple pitfall can aggravate your customer and sour an otherwise blooming customer relationship.
Whether it's taking a deposit upfront for services or the complete payment on a final bill, breaking out the wallet is the most stress inducing part of a customer's contractor experience. Online, over the phone, or in person – the customer payment process should be as easy as possible.
Online Payments
For many younger clients, online payment options are usually preferred. But given the added processes usually required, such as obtaining an Internet Merchant Account, selecting a Payment Service Provider, or dealing with 3rd party payment service costs and frustration, online credit card or check payments may not be feasible for sole proprietors or small businesses. If you're going to do online payments, make sure you do it well. Utilize a service that uses HTTP Secure (HTTPS) access to protect your clients and yourself from fraud.
Over the Phone Payment
This will probably be the most common method of accepting payment for businesses with support staff. Make sure your company's phone operators are well trained in customer experience satisfaction. Confusion on the end of the operator – such as having trouble finding invoices, long hold times, or loud background noise – makes the payment process more stressful. In a worst case scenario, if paperwork hasn't been properly filed or payment systems are down, offer to call back a client within a specific time frame to complete the payment. A little time spent training your office and sales staff on how to efficiently secure payment will ensure that your customer isn't frustrated.
Forms & In-Person Payment
We live in a time where people are sensitive about privacy and their credit card information – and rightfully so. For every positive contractor good deed story you hear about, there are a dozen stories about rip-offs, scams, and shady business operations. Avoid the stigma by using proper billing, leaving invoices for customers, using credit card authorization forms, and giving receipts when payment is received. Jotting down a customer's credit card number on the back of a business card and putting it in your shirt pocket doesn't look like good business practice. Using a metal clipboard box for filling out and storing payment forms demonstrates increased security precautions with a customer's information. If digital payment is more your style, consider using a third party service such as Square, Paypal Here, or Intuit GoPayment for credit card payments on mobile devices. While these services offer fast, secure transactions, the tradeoff comes in the form of additional transaction fees, so be sure to review all of your options.
A Few Reminders About Taking Payments
If a client has mentally prepared themselves to spend one big chunk of change at one time, it's best to do it quickly, with as little fuss as possible. In short, take the money when a client want to give it to you. If you run a small business with a sales or office staff, try out the process yourself to see if you're satisfied. Create a sample invoice and try to make a payment through your office. If you're frustrated, chances are your customers are too. On the legal side of things, be sure your business's finances are maintained in accordance with any regulatory rules that apply to your business, including separate business banking accounts and PCI compliance where required.

About Chris Lonergan
Chris Lonergan is the President of Footbridge Media. With a background in web design, print design, and online marketing, Chris is focused on providing quality marketing and business solutions in the construction and service industries - helping small business owners to more efficiently manage their company and grow their operations.