Summer is Over - Get Ready for More Marketing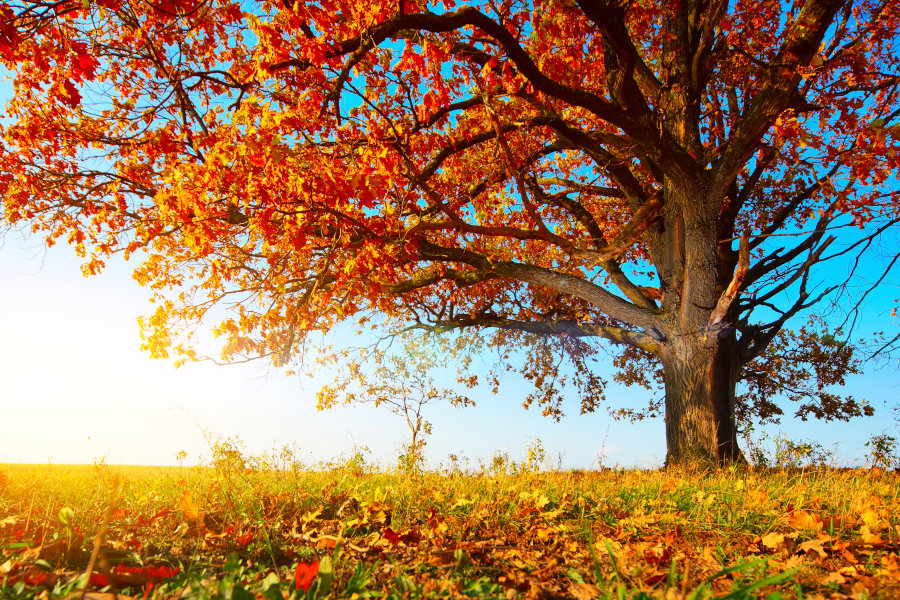 Aaron O'Hanlon
September 17, 2013
Summer is over. Autumn is in the air. The kids are back at school, and some of your larger projects are ending and air conditioning begins swinging towards heating season. September always brings in the beginning of a setting up your end of the year marketing push. Listed below are a few ways contractors can boost their marketing in the last quarter.
Seasonal Marketing
As the weather changes, focuses change on people's homes. If you are heating and air conditioning company, make sure to send out Tune-Reminder Cards. If you are a painting company, start focusing your marketing on interior paint projects or other services, like snow plowing.
Holiday Marketing
There are some good holidays coming up in the last quarter to market to your client base. Don't wait until the day before, get started now. Whatever you do with your seasonal marketing, don't forget about the traditional fall promotions for Halloween, Veterans Day, Thanksgiving, and Black Friday. Get your marketing lined up now, so you will not lose out on these holiday marketing tools.
Take Inventory
Re-evaluate your marketing outlets and make sure to set up any announcements, launches or new marketing tools. This would include:
Social - Schedule your last quarter marketing with new photos, specials or services that you have done over the summer
Email Marketing - This is includes building your list, setting up welcome emails, thank you emails, newsletters, etc.
Build a Calendar – This is important to keep track of all the marketing holidays, deadlines and marketing events you have for the last quarter. Make a calendar of the holidays you would like to market. Halloween, Oktoberfest, Veteran's Day, Thanksgiving, Christmas, etc. Start making sure your calendar is updated now, before it's too late.

About Aaron O'Hanlon
Aaron O'Hanlon is the CEO and Co-Founder of Footbridge Media, a digital marketing agency, specializing in the contracting industry. It is his mission to create awareness of marketing online to the home improvement industry and to educate, inform, and assist contractors in taking over their own online presence.