The Lost Art of Customer Service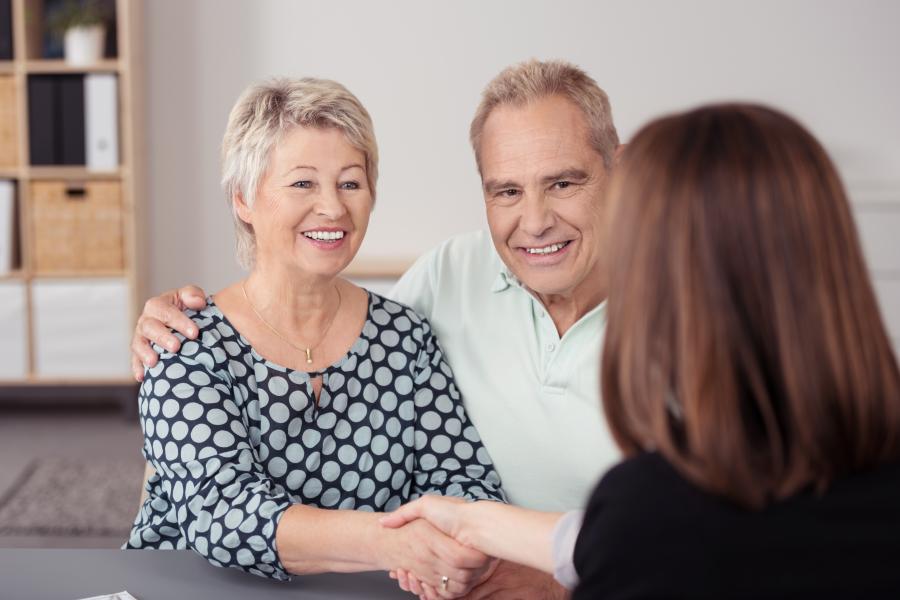 Aaron O'Hanlon
May 10, 2011
This special article is brought to you by one of Footbridge Media clients, Greg Woods of Lindley Heating & Cooling, a professional Indiana HVAC Contractor.
For over thirty years I have dealt with people. First, in the restaurant business as a young man, and then in the technical service business. I spoken with thousands of people in that time and have had to develop a great ability to listen. You see what most people want is to be heard and to know that you are going to resolve the issue. The average client is so jaded from past experiences with customer service they have already decided that they will get nowhere with the first voice on the phone. This is a well deserved fear, because if YOU cannot solve the problem, get out of the way! That's right, it's just that simple. FIRST, listen to the client's complaint. Take notes and only ask questions if you misunderstood the issue. NEVER give any excuse, let me repeat that, NEVER GIVE AN EXCUSE, even if this issue is outside of your ability to resolve at this stage. LISTEN, EMPATHIZE, and APOLOGIZE!
People do not want EXCUSES they want to know you are listening and you care. Once the client has told you there story, apologize again and repeat the main points back to them. At this stage, and this is IMPORTANT, ask if there are any OTHER issues you can help with. Once they say NO, you are free to either address the issue OR tell the client you will need to talk to a superior or other member of the staff to better resolve the issue.
Now this is very important, if you must transfer them or place them on hold, do NOT forget about them. If the person you need to speak to is not available get all the contact information you need NOW! Verify what you have for them in your client database and give them a time line for getting back to them. If you say, "I will get back to you by the end of the day" you better do it. Follow up even if you do NOT have an answer. This shows you are honest and the clients issue is important to you.
In the end make sure to follow up and verify the issue was resolved to the client's satisfaction. You may find that they are so happy they may want to refer a friend to you for all you help. Treat clients as you would like to be treated, and remember that every problem is an opportunity to better hone your skills at customer service. The better you are at solving problems the better your company will be perceived out in the world.

About Aaron O'Hanlon
Aaron O'Hanlon is the CEO and Co-Founder of Footbridge Media, a digital marketing agency, specializing in the contracting industry. It is his mission to create awareness of marketing online to the home improvement industry and to educate, inform, and assist contractors in taking over their own online presence.