The Process: How We Build Your Website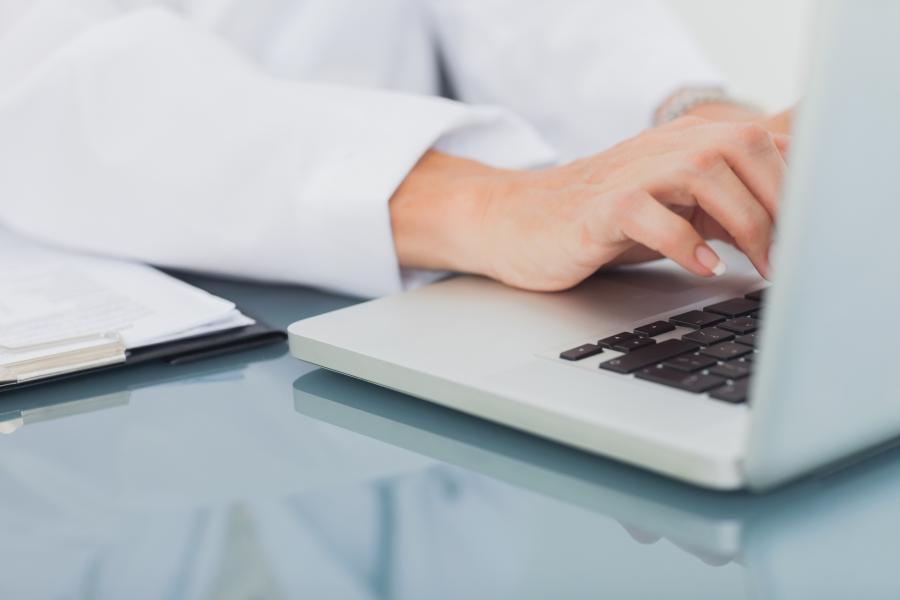 Chris Lonergan
March 18, 2014
We usually get quite a few questions from prospective and new customers about our general practices and how we do what we do. After your order is submitted, a variety of tasks are put into motion, including the assignment of your marketing manager, creation of visual and written content, site launch, and monthly optimization services.
Spoiler Alert: We're never done improving your website! We work on your site's onsite and offsite content on a monthly basis to continually improve your optimization.
The Process
Let's take an inside look at what happens when you sign-up for your contractor marketing program.
Place Your Order
Start by placing your order using our sign up form. Once we process your order, a questionnaire is sent to you via email. In this questionnaire, we ask questions about your company, services, logo, photos, and reviews. Our onboarding staff will contact you to follow up and answer any questions or concerns.
The Design Process
Our team of graphic designers get to work creating and updating the look and feel of your website, based on your suggestions and their years of experience. In this stage, we're only concerned with the website's design, not content.
We'll then send you a one-page proof of the proposed site design. If you'd like us to make any changes to the proof, your request is sent back to our design team, and a new proof will be created.
Writing
During this stage, we create all of the text content that is on your site. This includes writing content for your About Us page, descriptions of all of your services, and content meant to focus on specific cities within your determined service areas.
We write high-quality content that your potential clients will find interesting & informative, as well as rank on Google!
Building
We then use the written content and proof design to construct your website. We build the site with user interaction and search engine optimization in mind. A big part of our job is to research to understand what search engines like and dislike. It's as much of an art as it is a science when it comes to building your website.
We craft a final website that simply works - a site that customers will like and that will also generate leads.
Testing & Launch
In this stage of the site building process, we're getting ready to prepare for the site's launch following these steps:
Our development team will complete a final inspection of the site - making sure that everything is working correctly and that all of the information is displayed as intended. Text content is reviewed for errors, and the website is examined on different screen sizes to ensure it works responsively.
Through a variety of methods, we review the site's speed and optimization. We ensure that Google, other search engines, and your prospective clients will be able to load the content quickly and effectively, and that they'll like what they see.
The site is then reviewed one final time by our support staff to make sure your brand new site is ready for its big debut.
We push the big, red shiny button in our office that says, "LAUNCH"!
Your Site is Live!
While your site is now live, we're not done yet. We've only just started your monthly services. We work to improve your site's optimization every single month. At this point, you'll review your site and let us know if there are any changes that should be made. We'll continue to work behind the scenes to make sure your site is seen by prospective clients.
This is Just the Beginning of Your Contractor Marketing Journey
We'll work every month on your website's search engine optimization to increase organic leads, but you can do more to promote your site:

About Chris Lonergan
Chris Lonergan is the President of Footbridge Media. With a background in web design, print design, and online marketing, Chris is focused on providing quality marketing and business solutions in the construction and service industries - helping small business owners to more efficiently manage their company and grow their operations.