Marketing Tips for 2013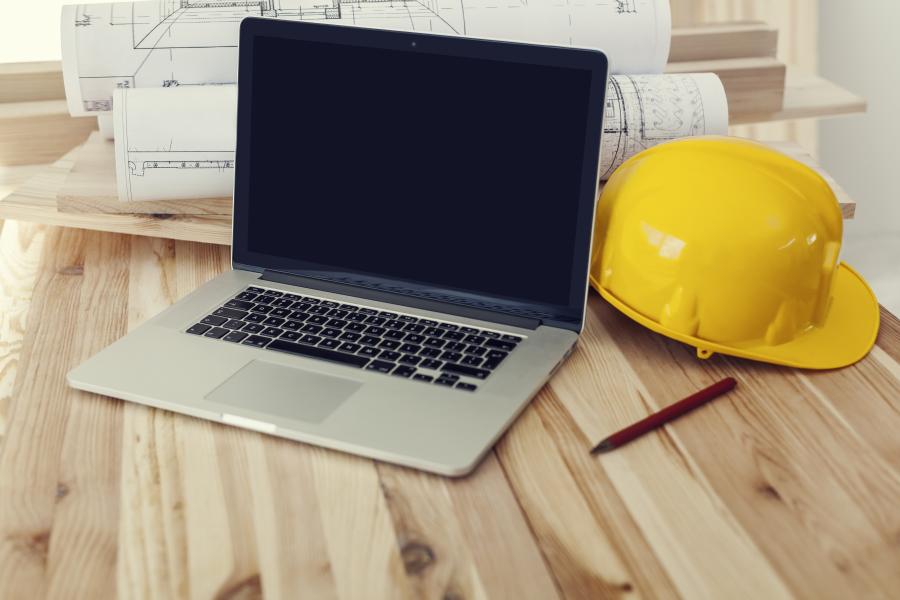 Chris Lonergan
December 28, 2012
As we tick down the last moments of 2012, I'd like to take a moment on behalf of all of us at Footbridge Media to wish you a happy, healthy, and prosperous 2013! We've put together a few tips that can help your business to continue to grow in the future.
Social Media – Talk To Your Clients
We've said it many, many times here before, but if you're not establishing your company and engaging potential customers on social media outlets, you're missing out on a large opportunity to gather leads. It takes more than just creating a Facebook or Twitter account. With a few minutes of time each day, you can actively engage your community, discuss your company with potential clients, and develop more credibility. While we always encourage contractors to be active in their social practices, social media marketing can allow us to either share control or completely take over your social media accounts.
Be Mobile Friendly – Web Sites in the Mobile World
With ever increasing amounts of web time being spent on tablets, smart phones, and handheld devices, it has never been more imperative that your web site be mobile friendly. Now, all web sites created by Footbridge Media are mobile friendly, but if you haven't overhauled your old Footbridge Media website, or if you haven't made the switch to Footbridge Media yet , you're missing out on customers. Ensuring that your web site is mobile friendly means that you'll have more opportunity to convert visitors into customers.
Have Your Clients Talk to You! – Getting Feedback
We're not just talking about getting testimonials on your current web page. From Angie's List through Yelp, there are a myriad of places online where clients, both satisfied and unsatisfied, can post their reviews. When you know you have a very satisfied clients, ask them to help you out by posting their positive reviews online. You'll most likely find that very satisfied clients are willing to go the extra mile for you to help you and your business to grow.
Take Control of the Inbox – Email Marketing
We're proud to announce that starting in 2013, Footbridge Media will now feature email marketing for contractors. This monthly email newsletter is a cost effective way to connect with your current email list. Our newsletter offers relevant articles for your clients to enjoy combined with effective advertisement for your contracting services. This new service is going to be a popular way to keep top-of-mind awareness of your business with up to 1500 of your current and potential clients each month.

About Chris Lonergan
Chris Lonergan is the President of Footbridge Media. With a background in web design, print design, and online marketing, Chris is focused on providing quality marketing and business solutions in the construction and service industries - helping small business owners to more efficiently manage their company and grow their operations.