2016: 3 Things Every Contractor Should Be Doing!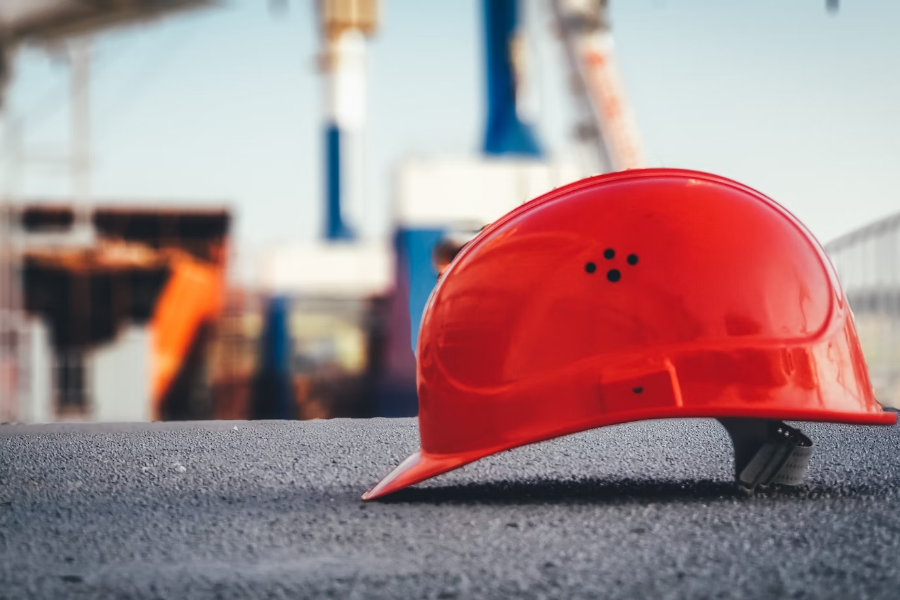 Aaron O'Hanlon
January 5, 2016
Every year you read articles and blog posts about what to do to increase your marketing for that year or to get more leads. When it comes to online marketing there are only three things that matter, and they do not change year to year. Listed below are some changes to the SEO landscape and more of the same from previous years. If you are not doing these things, then you are not involved in your online presence.
1) Reviews, Reviews, Reviews!
I have written about the power of reviews several times in the past, here, here, and here. When it comes to local search, potential customers are looking for reviews before they purchase. Depending on what survey you believe, 75% to 90% read online reviews before making a purchase. If you have no reviews, then you are considered not trustworthy. Even having a few bad reviews is beneficial, as I have described here.
Not only are reviews beneficial to potential clients, but reviews also affect the ranking of your website, when it comes to Google's local map and three-pack listings. We have seen rating stars showing in some of the search results once a company has 5–6 Google reviews, and it's generally believed that 10 reviews left on your Google places listing provides a little bit of a ranking boost.
So how do you go about increasing your online reviews? Well we detailed that here.
2) Content is Still King!
Since the beginning of search engine optimization, I have been stating that content trumps all. Now comes the time on where are you going to get content? You just do not want to throw up anything. Content should be fresh and interesting to the potential client. The best way to do that is to share what you are doing every day. We call these individual project posts. Regardless of what type of contractor you are from home builder to service tech, simply compile some simple information and email it to our support department after you complete each project or service call.
The Individual project posts should consist of:
What type of project or service you provided?
A one or two sentence description of the project or service call
Location of the project, ideally street name and city, but city is mandatory
Photos. Hopefully before and after but they are not needed. But at least one photo
Names of any brand products you used, i.e. shingles, furnaces, etc.
A testimonial if possible. But this is not needed
Once you compile that information simply email it to our support department and we will take care of the implementation.
Not only does this provide fresh content for your site and allow your visitors to see what you are working on, but it also help with the optimization of specific key phrases as well as local optimization based on where your projects are.
3) May Be Time to Get Social
If you own your business, you are already well aware that your life is 99% your business. In order to succeed you need to become personal with your clients, as well as potential clients. Homeowners want to connect with people. Not businesses. You, as the owner of the company need to be more personable not only when you are speaking with homeowners, but also in social media. If you do not have a social media plan for 2016, then please check out our social media marketing service, which can be an asset for your 2016 marketing.
You Cannot Master It All
When it comes to social media, I always suggest to my clients to find one they like and to stick with it. You do not have to post everything everywhere and engage in all the latest social media networks. In regards to your industry the two I would recommend are Houzz and/or Facebook.
Houzz is an internal showcase for contractors to display and show their work as well as provide content to homeowners. It is an excellent resource for homeowners to find home remodeling ideas as well as contractors. This is an excellent site to post your individual project posts and ideas.
In regards to Facebook, your potential clients are there. And when more potential clients are using Facebook then any other site, it may be beneficial to be active in it. Also much like Amazon's Home Services, and Google's potential lead system, Facebook has recently launched their professional service directory. Many people are calling it the "Yelp Killer", but as a business you need to make sure that your company's Facebook page is up-to-date with all the correct information. It is also a good place to have people leave reviews.

About Aaron O'Hanlon
Aaron O'Hanlon is the CEO and Co-Founder of Footbridge Media, a digital marketing agency, specializing in the contracting industry. It is his mission to create awareness of marketing online to the home improvement industry and to educate, inform, and assist contractors in taking over their own online presence.